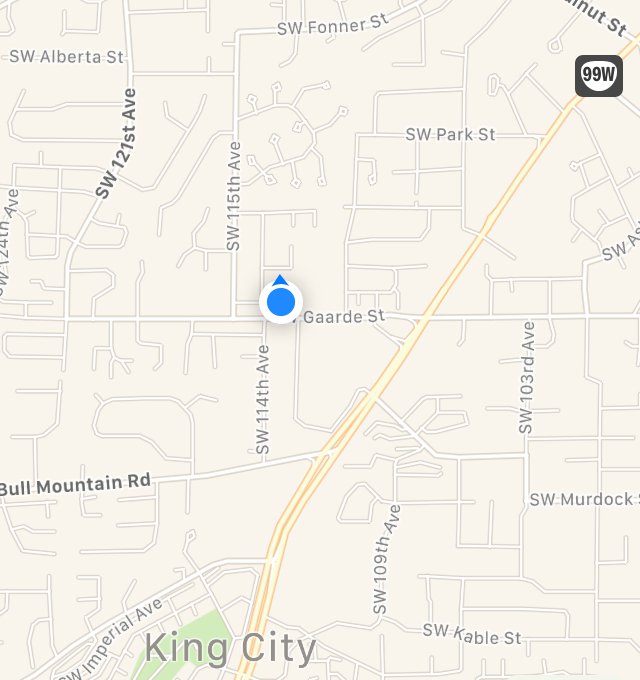 Gaarde Christian School
11265 SW Gaarde St
Tigard, Oregon
97224
Phone: (503) 639-5336
Fax: (503) 684-6492
Office Hours:
8a - 4p, Monday through Friday
The GCS office will begin summer hours June 21st.
Summer office hours are 8am-4pm, Monday-Thursday
The GCS office is closed for the month of July. Please feel free to leave a voicemail at 503-639-5336 or email us at admin@gaardechristian.com. We will be checking these throughout July.
General Contact: