A letter from our Registrar
We are pleased that you are considering partnering with us in the education of your child. I am excited about all that Gaarde Christian School has to offer and would be more than happy to take your family on a personal tour of the school, and/or answer any questions you might have by email or phone.
I hope the documents we put together provide a vision of our school and how to apply. If you desire a school tour, or have any questions please don't hesitate to call.
Blessings,
Connie Frisinger
Gaarde Christian School Registrar
Admission Process
Admission to GCS is age appropriate by September 1. New students seeking enrollment must submit a completed GCS Enrollment Form per student enrolling, along with a copy of a completed and signed Immunization Record. Elementary and middle school students must complete and submit a Student Education Records Request as part of the enrollment request.
All incoming elementary and middle school families seeking enrollment must complete an entrance interview with the school administrator. Transfer of all student academic records, including special education records if applicable, must be requested at the time of enrollment, for school administrator review. New students entering first through eighth grade may also be required to take a placement test before guaranteed grade placement. All placements are at the discretion of the administration. An official Enrollment Acceptance Letter, with the school administrator's signature of approval, will be sent upon administrator's review of entrance interview and student records.
Tuition
Gaarde Christian School carefully and prayerfully creates a budget yearly to offer the very best education possible at an affordable cost. We wholeheartedly understand the sacrifice that each family has to make and the impact that the cost of tuition has on a family's finances. Gaarde Christian School does not want tuition to hinder your child from attending.
Below is Gaarde Christian School's current tuition rates as well as the financial assistance process.
Financial Assistance
Gaarde Christian School offers tuition assistance to families on a "needs" basis. GCS partners with FACTS, a third-party private school tuition expert, to acquire the right financial information and determine individual tuition discounts. No scholarships are offered for preschool.
For more information about FACTS and how to apply, please contact:
Connie Frisinger
Gaarde Christian School Registrar
(503) 639-5336
Classroom Snapshot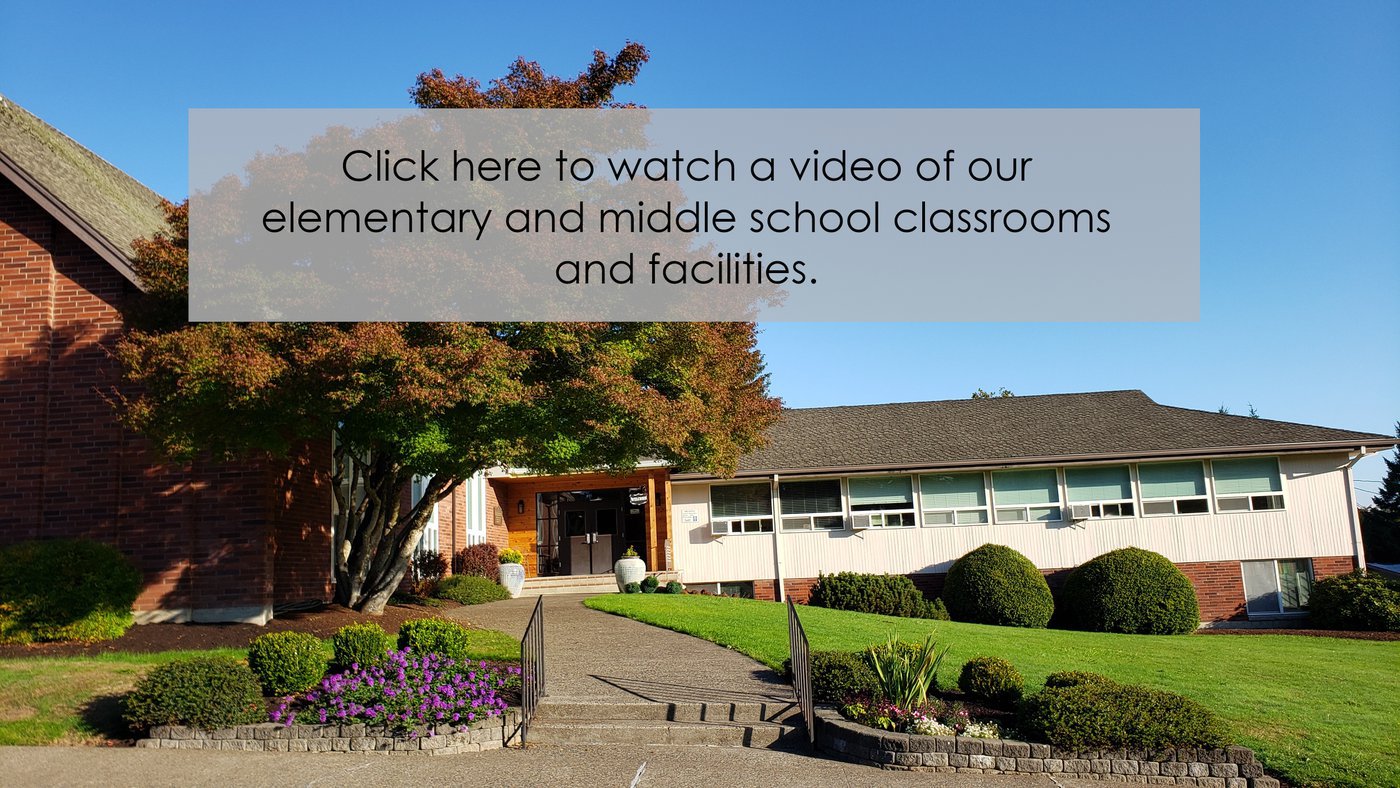 Find out more information