Mrs. Denise Gunderson
Mrs. Gunderson enjoys gardening and reading. She loves doing art with her students because she is able to see their love for painting at an easel expand as they become more confident in their creations.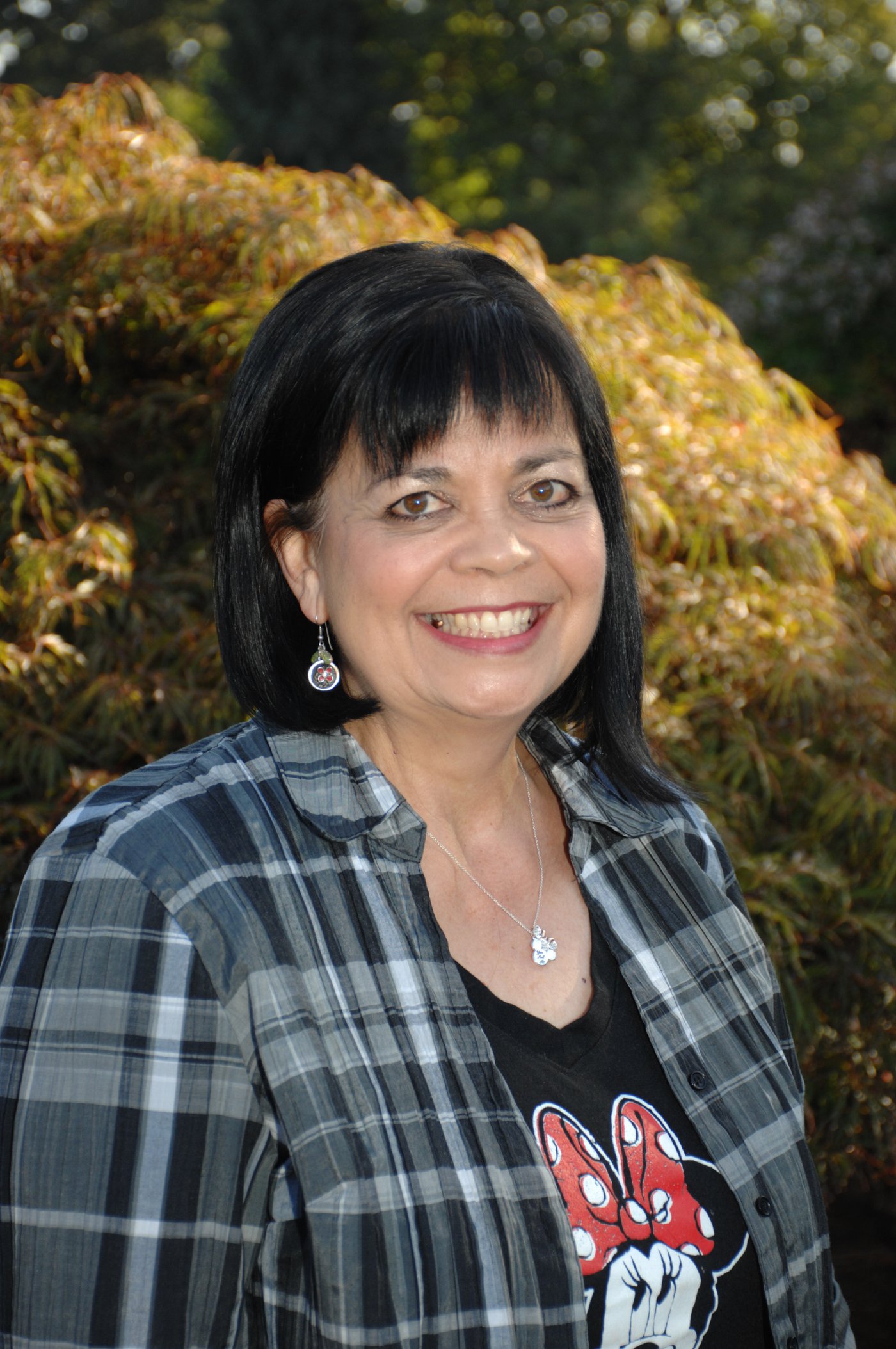 Miss Kristina Hofer
Ms. Hofer enjoys crocheting. She loves seeing students learn and make new discovers. She is looking forward to the upcoming school year.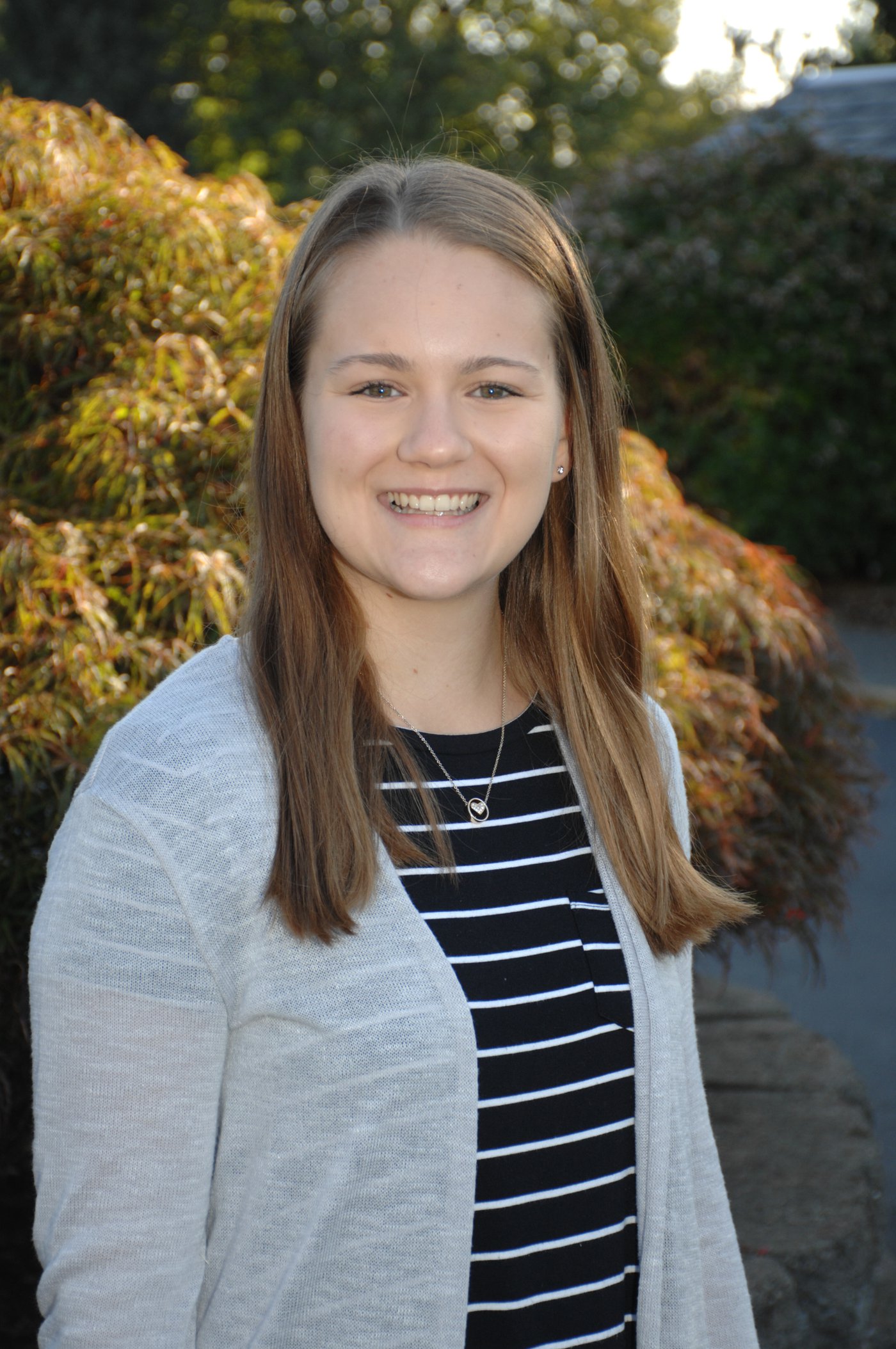 Mrs. Paula Larimore
Mrs. Larimore enjoys going on walks and reading. She loves getting to know each of her students personalities and watching them grow and discover new things.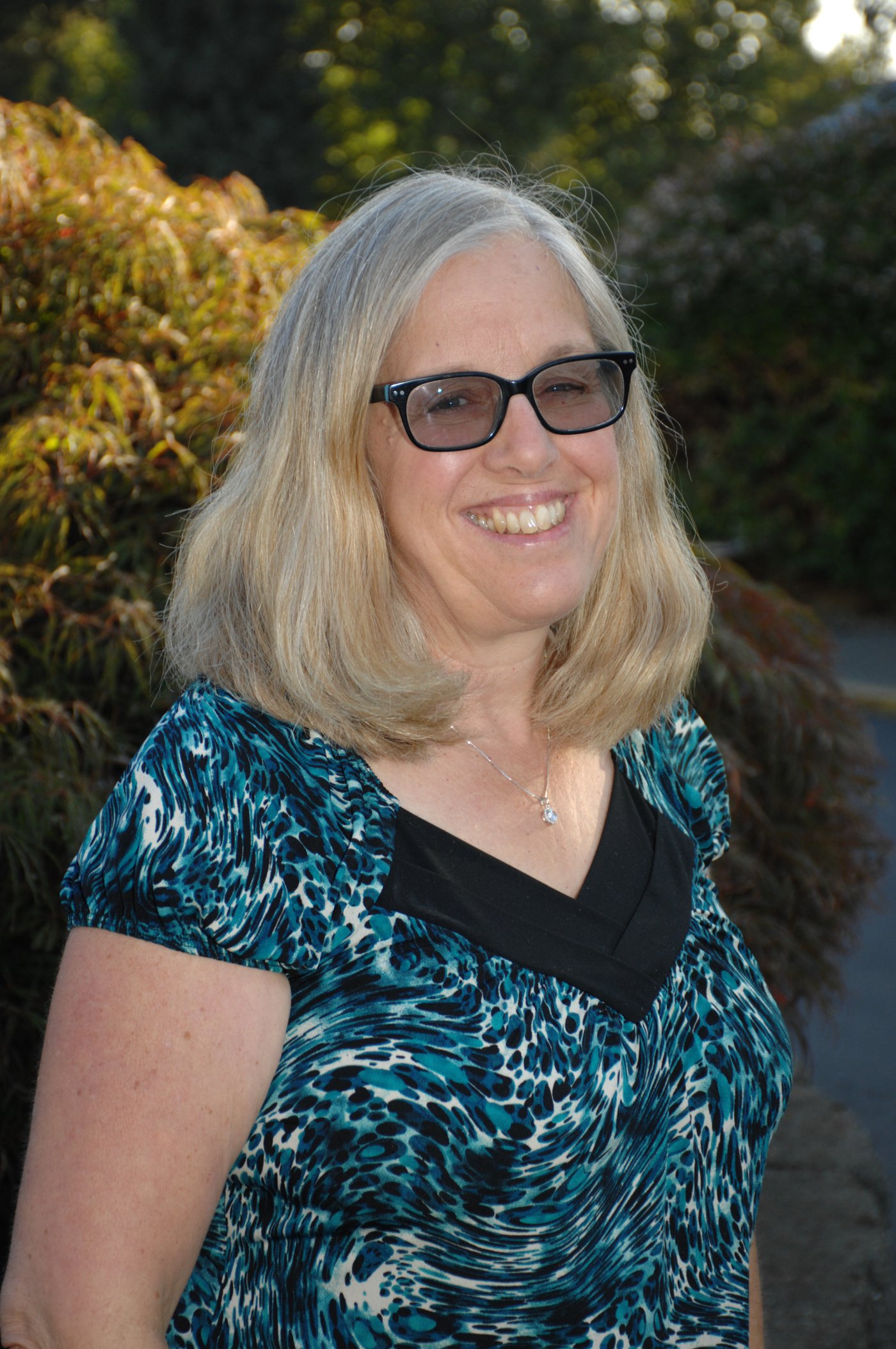 Mrs. Blossom Shimabukuro
Mrs. Blossom enjoys doing puzzles and brain teasers. She loves how naturally curious students are and how that leads her to learn something new alongside them.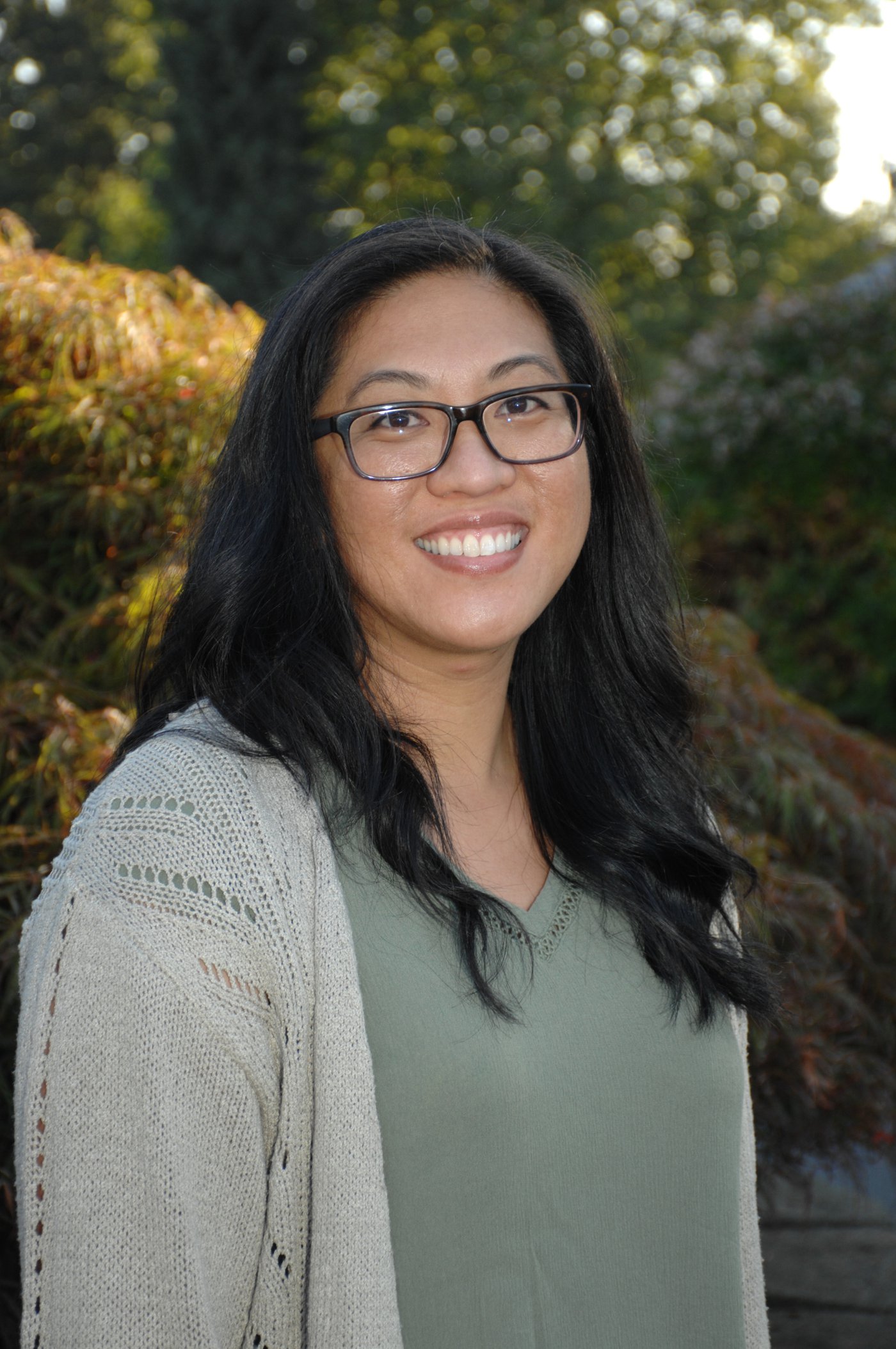 Mrs. Latisha Stock
Mrs. Stock enjoys outdoor activities and crafting with her grandmother. She loves getting to see the look on each students face when they realize they can do something they thought they couldn't.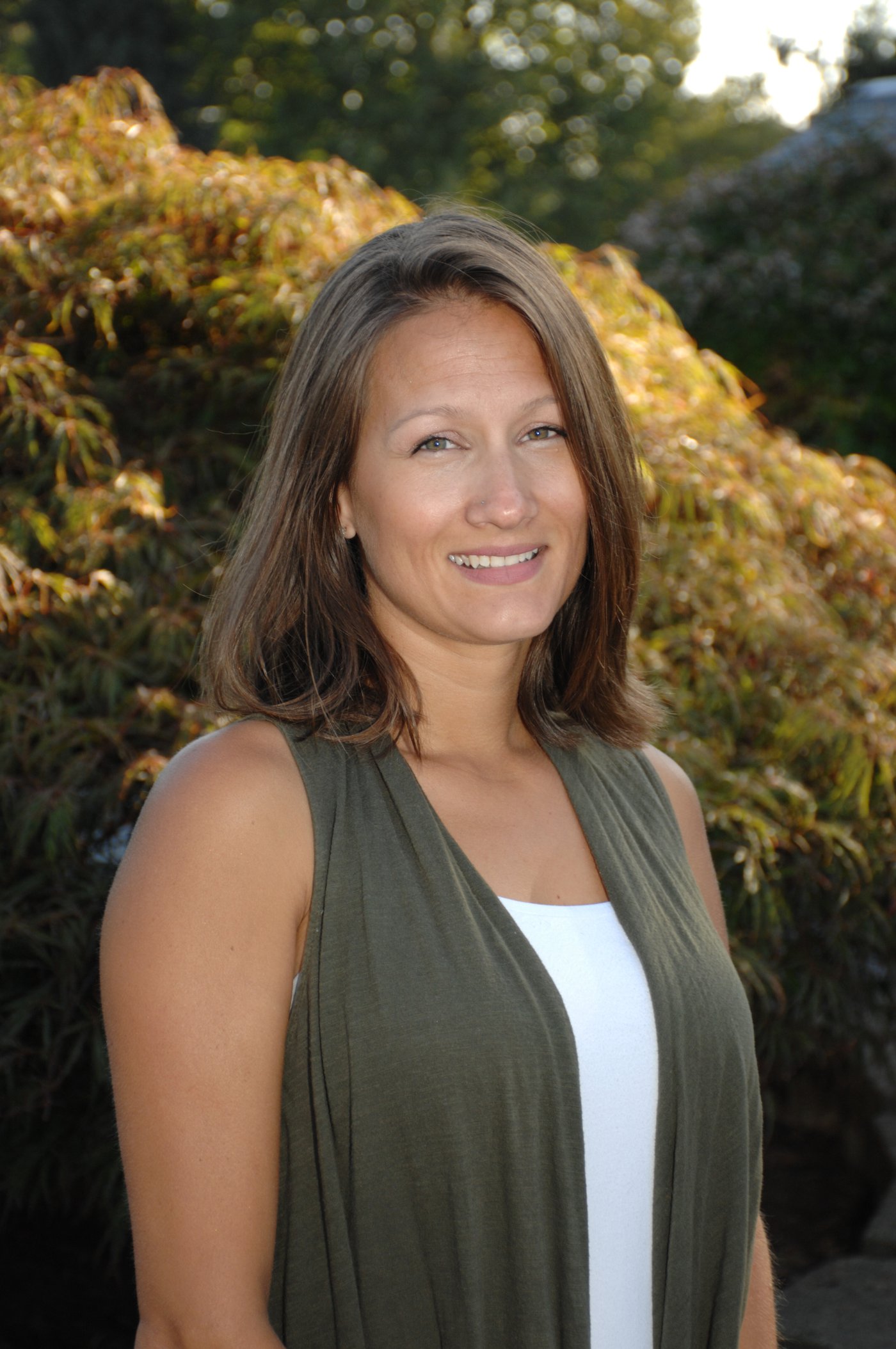 Mrs. Mary Syder
Miss Mary enjoys learning crochet. She loves that students in preschool are so excited about learning and watching them absorb what they learn throughout the year.