"Therefore encourage one another and build each other up, just as in fact you are doing."
1 Thessalonians 5:11
Mrs. Gunderson's PreK
This month we are enjoying learning about Fall, and how God helps our trees grow from the acorns, chestnuts and other nuts. We took a walk together outside to our big Gaarde chestnut tree, and discovered a lot of chestnuts just waiting to be captured by our students! We will also be learning about squirrels,
spiders and pumpkins this month. Fall is a special time to help us learn how God makes everything work together in its own special time!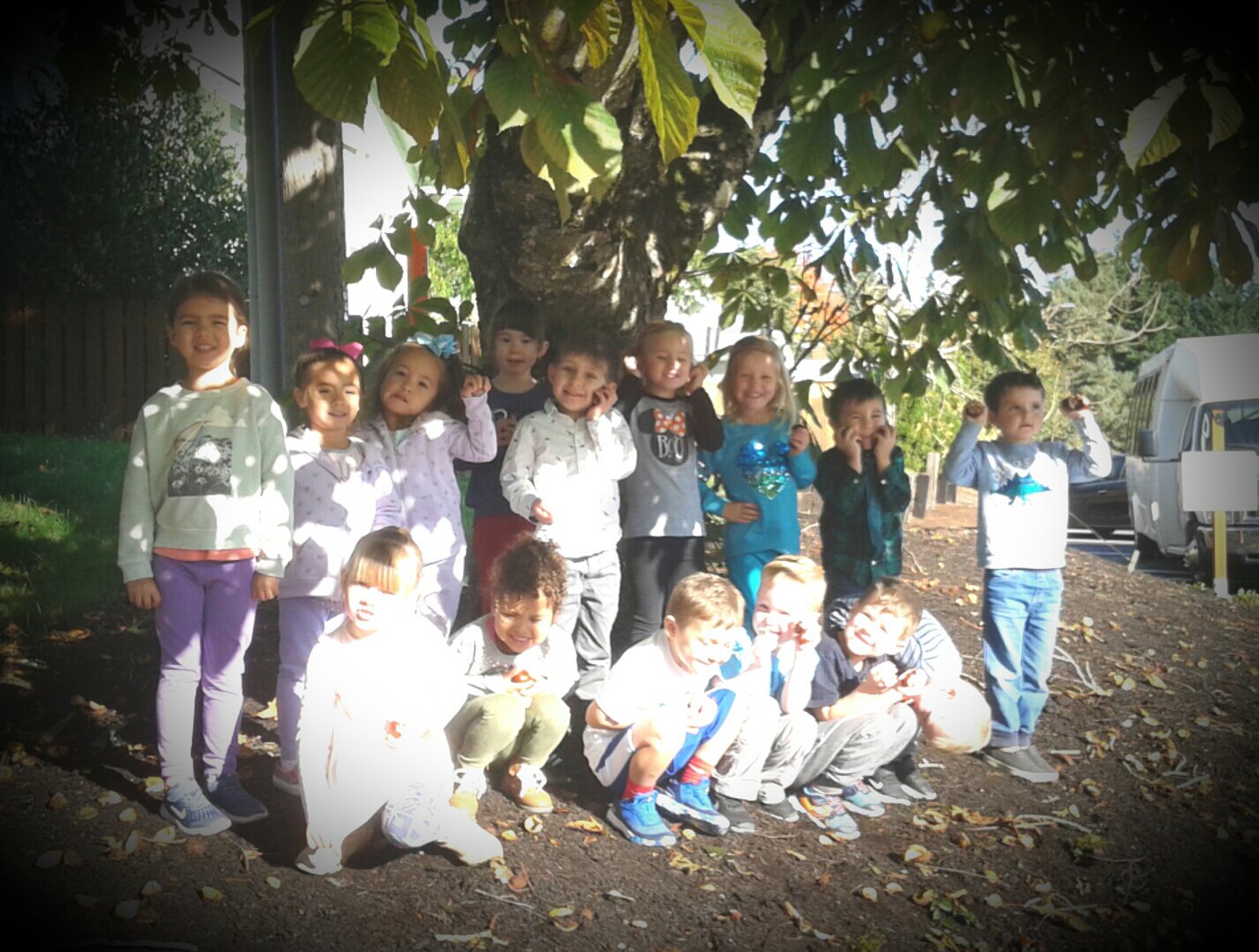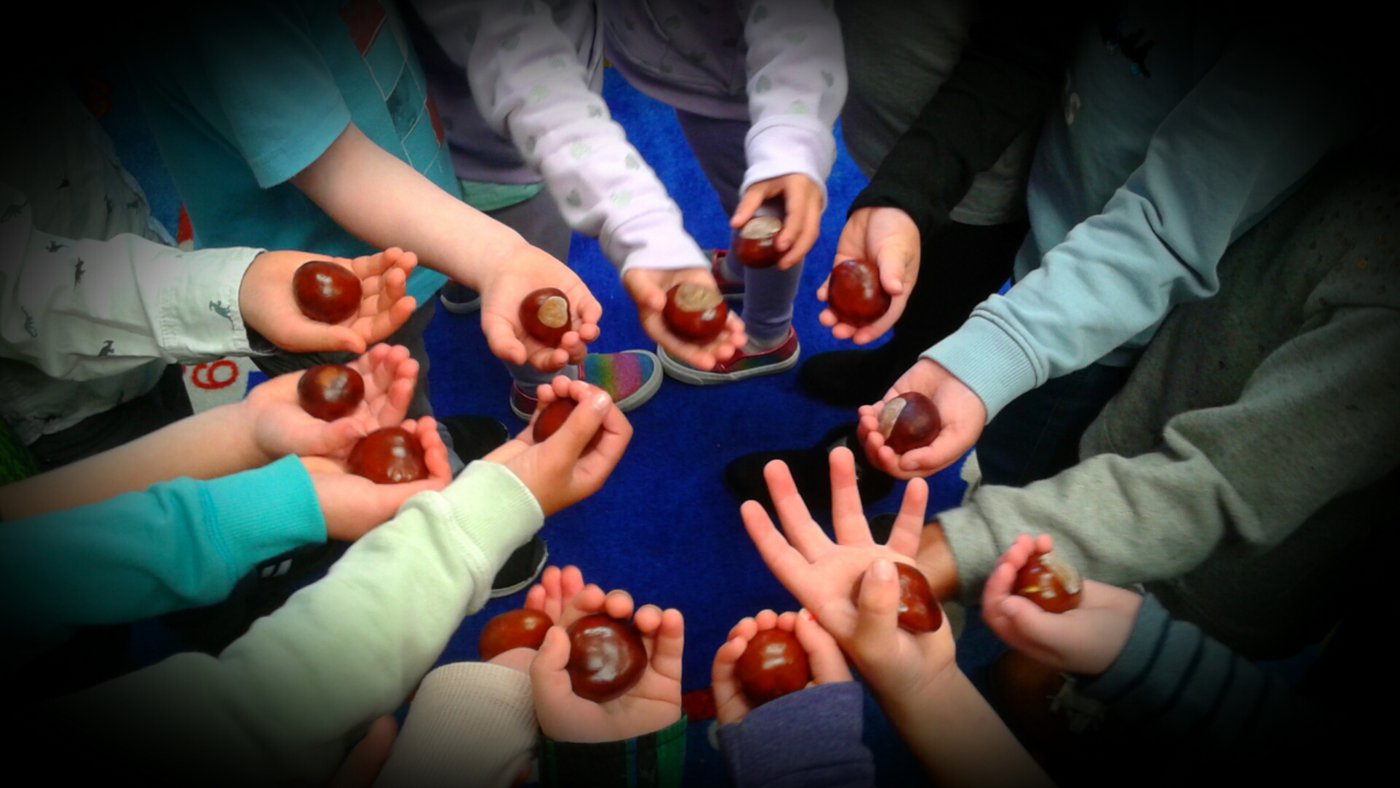 Important Notes
Milk served
Milk is served to every student who purchases hot lunch. If you prefer your student is served water instead, please send an email to admin@gaardechristian.com or a note to the front office. Thank you!
School Pictures
School Pictures are in! They will be going home with students within the next couple of days. If you did not order pictures, but would like to do so, you can call JT Studios at 1-877-334-2558. They will need the students name, the name of the school and teacher, card information for payment and the DCS# from the photo label.
Box Tops
Our final box tops submission will be this fall. This is due to the fact that Box Tops is going digital! Now you can scan your receipt after purchase and the box tops credit with immediately be given to GCS. If you have box tops to submit, please turn them in no later than October 25th so that we can get them processed and sent in.
Hot Lunch
Thank you to all who have volunteered to serve in our hot lunch program. Hot lunch has begun and occurs each Monday, Wednesday and Friday. Single, 6 punch and 12 punch tickets are available for purchase in the office. For preschool and kindergarten students, please make sure that teachers are told whether your students are having hot lunch or not. A menu is available on our website.
Cooler weather
As the temperatures cool, we find ourselves in jacket season. Please make sure to send a jacket with your student for recess and to clearly mark their name inside of the jacket. This way, if it is forgotten somewhere, we will be able to return it.
Car line foot traffic
For student safety, all foot traffic must come through the front doors. Please do not walk down the side of the grass/next to the building to pick up students from car line.
Social Media
Check us out on Facebook as Gaarde Christian School and on Instagram as pfgaarde!
Upcoming Dates
WAT pledge money due, October 23rd
Middle School Leadership Conference, October 25th
WAT prizes awarded, October 29th