Psalm 16:8 "I keep my eyes always on the LORD. With him at my right hand, I will not be shaken."
First Day of School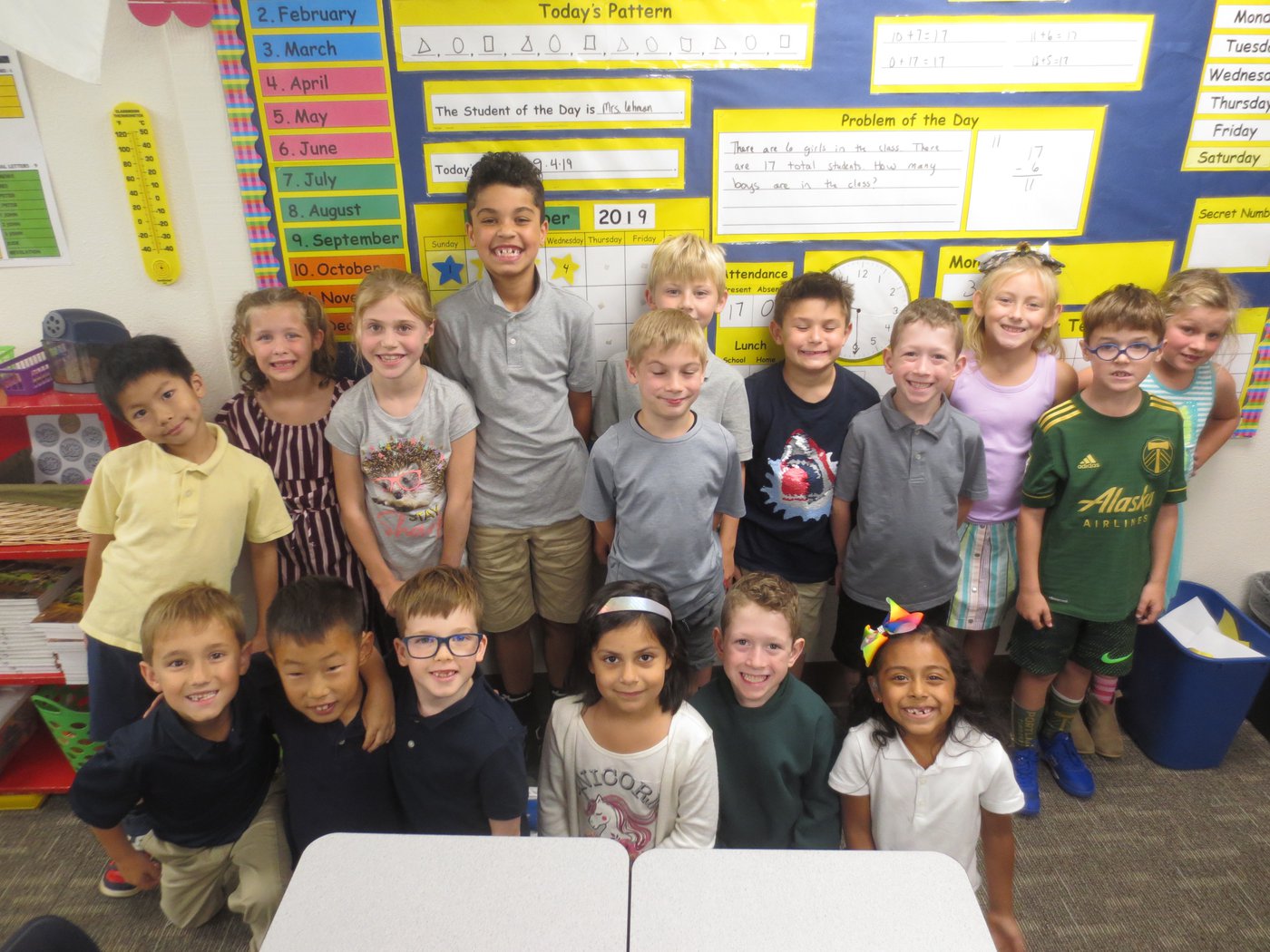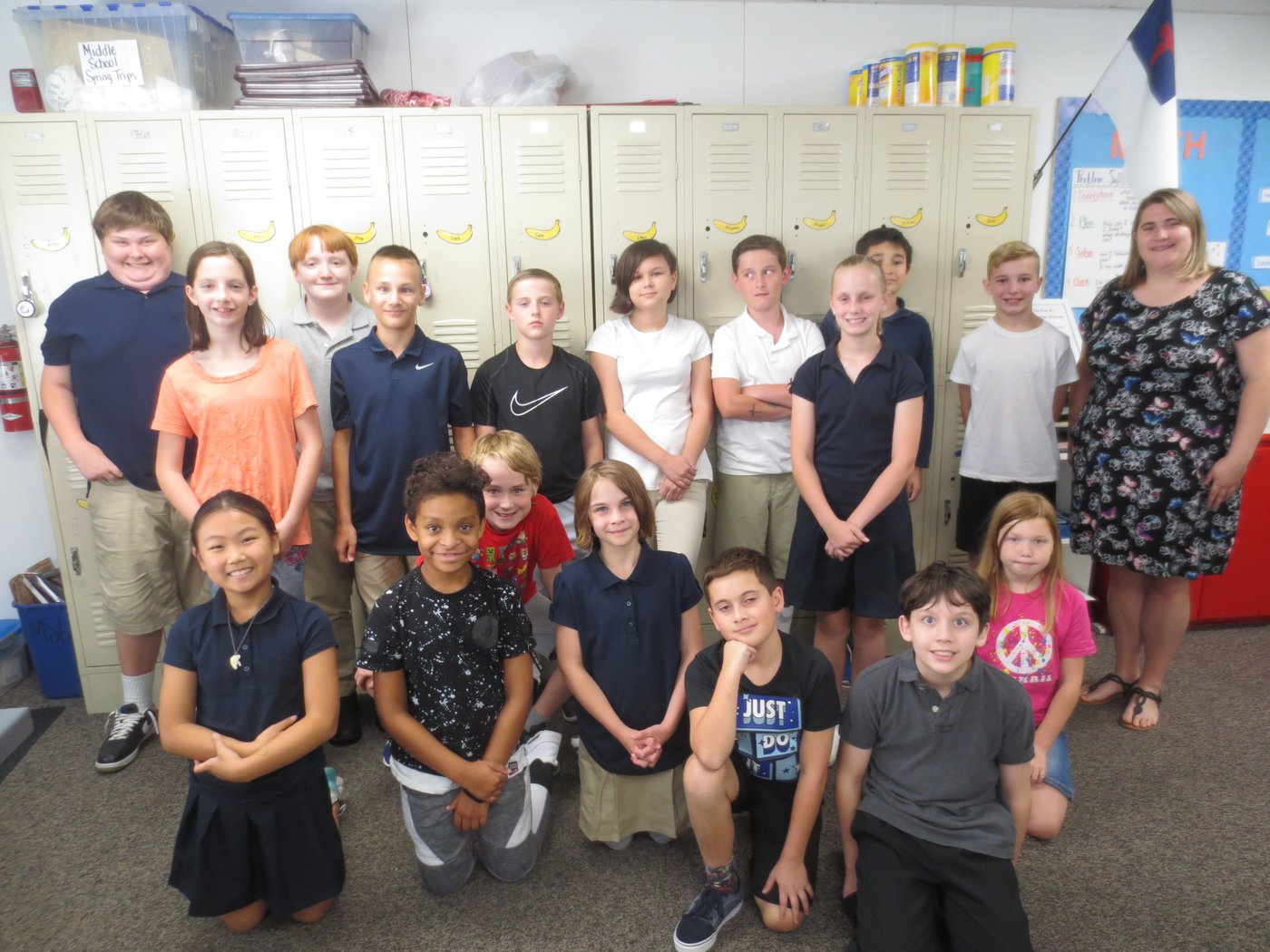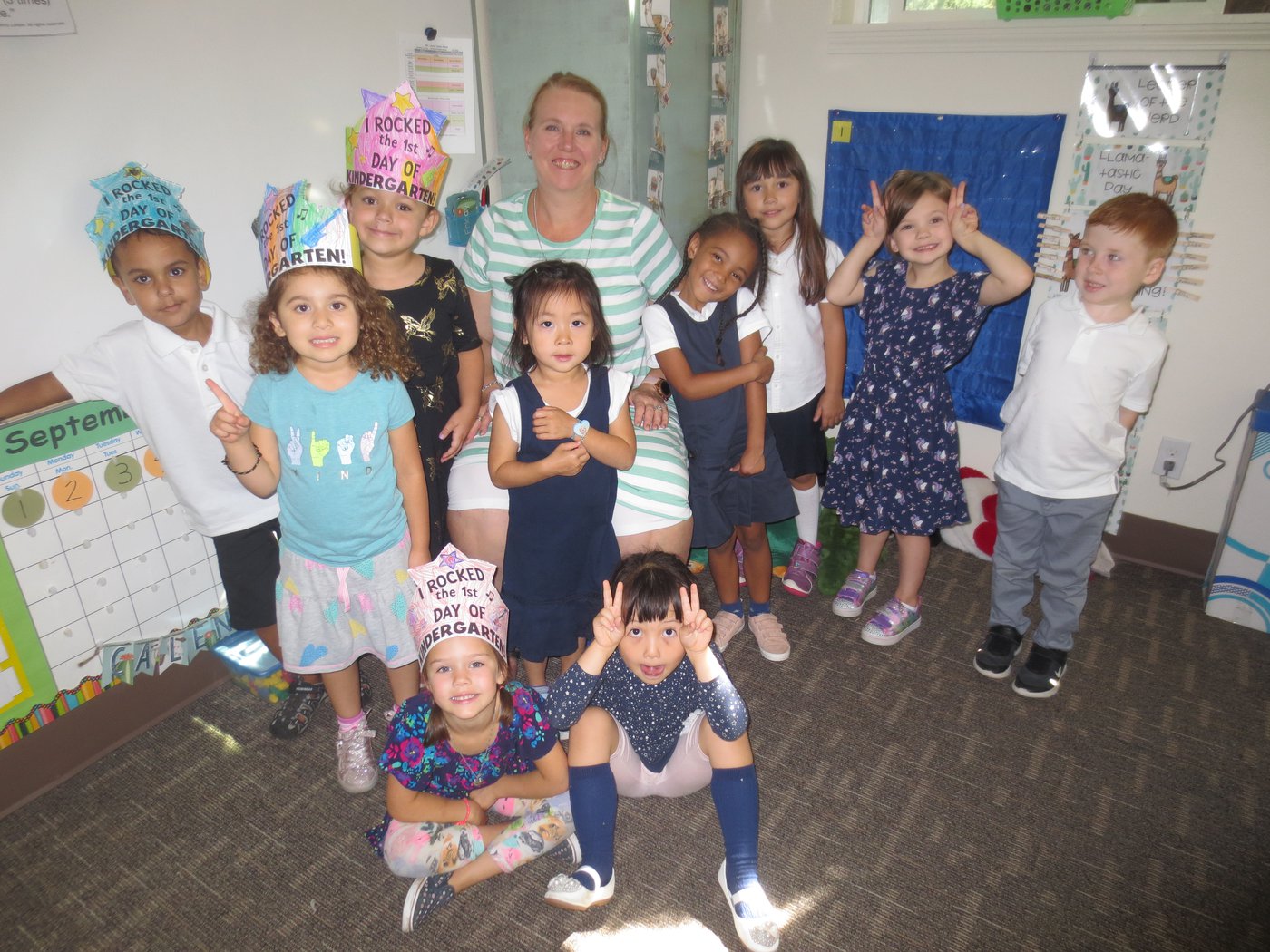 We had a wonderful first day of school here at Gaarde!
Important Notes
Hot Lunch
Hot lunch will not begin until October. Please make sure your students bring a lunch each day.
Volunteers are vital to the hot lunch program. We are still looking for parents who would be able to commit to helping serve hot lunch this school year. If this is something you would be able to do, please contact the front office at 503-639-5336 or by emailing us at admin@gaardechristian.com.
Car line
Please make sure you have your placards ready when picking up your student. If you are in car line, please show your placard to the awaiting staff member. If you are walking in to pick up your student, please make sure to bring your placard or have your ID ready for us to view.
Field trips
Please remember, if you are wanting to chaperone a field trip for your student, we will need the following on file:
· Driver's form
· Background check
Upcoming Dates
School Pictures, September 19th & 20th
Order packets have been sent home with students. Please return these to your student's teacher prior to picture day.
Walk-a-thon, October 4th