"Let those who fear the Lord say: 'His love endures forever.'" Psalm 118:4
Middle School
Greetings from Gaarde's Middle School Land!
Whew! This has been an interesting - and fantastic - Quarter 4 for all of our middle school students and staff. We are blessed with technology that allows us to press strongly ahead in our studies, even when confined to our homes. Through Google Meet calls we are keeping each other apprised of how things are going and getting a lot of learning done in the meantime. This group of middle school students is a wonderful crew and we are very proud of each and every one of them.
Of course, it hasn't all been work, work, work. We've also found ways to keep everyone's competitive streak alive. You can see from the pictures that we had a few Color War winners for April's Spirit Day, and Kayla Rader won our "take-a-picture-in-mid-air" contest.
We are looking forward to ending the year strong and looking forward to seeing everyone back next year!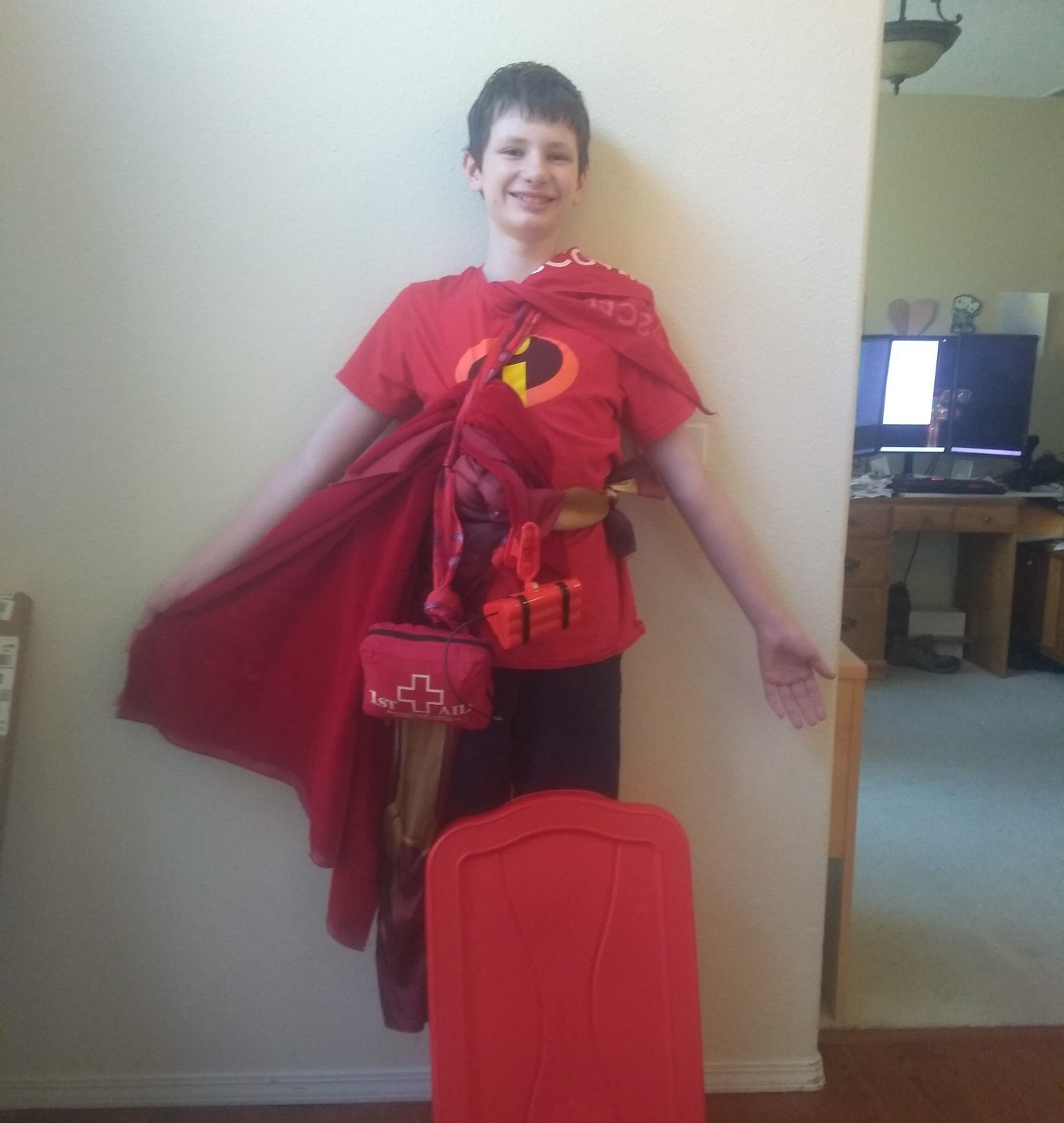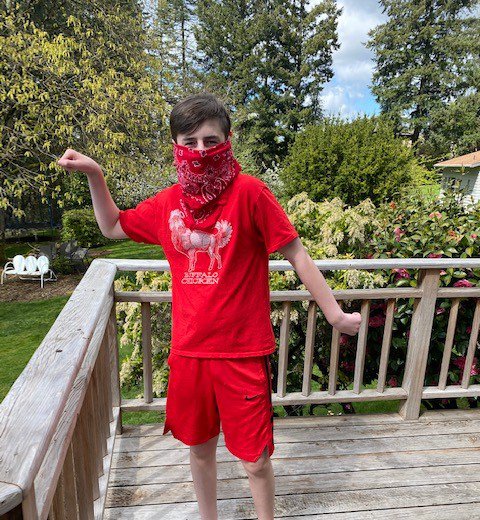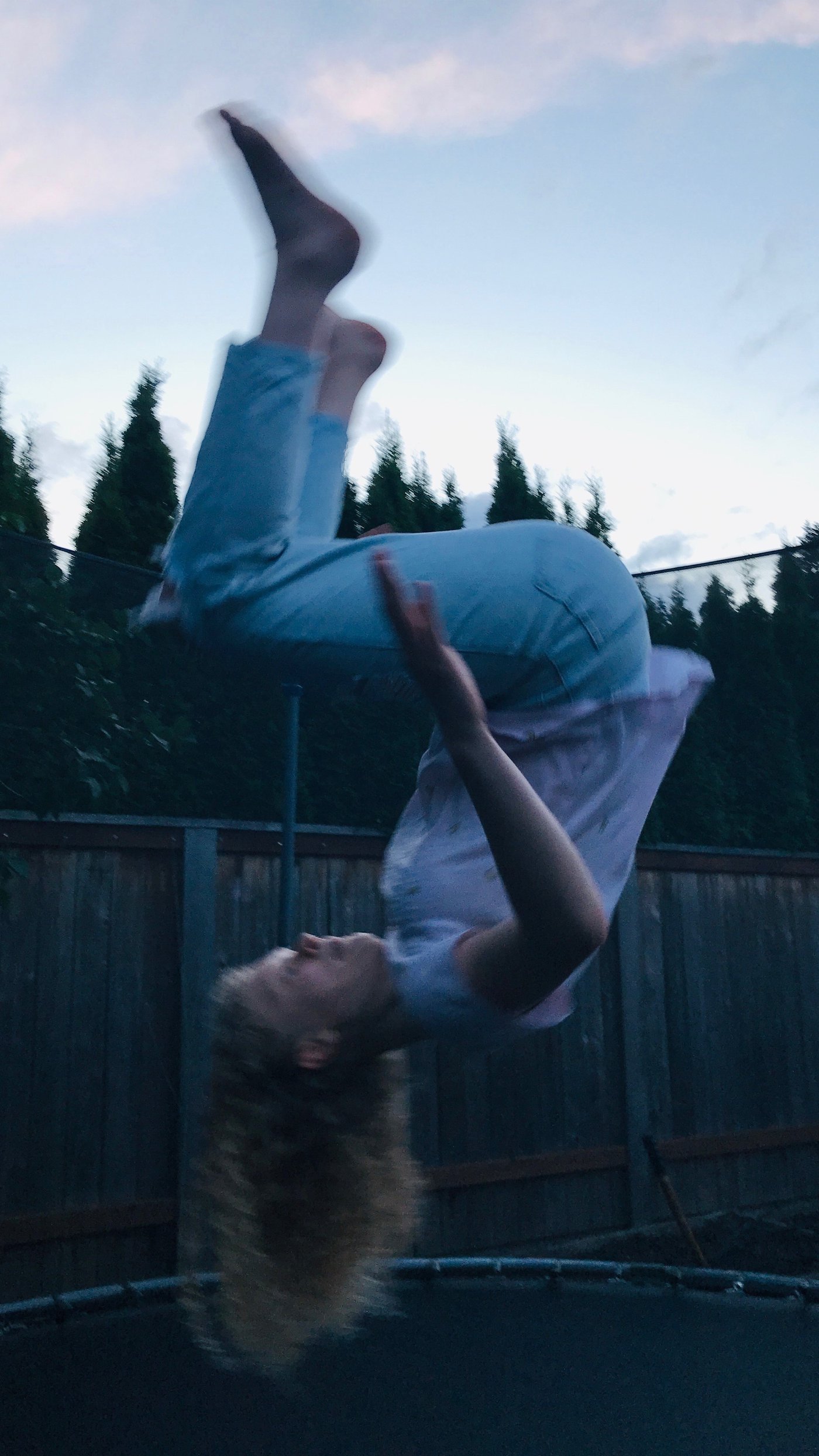 Important Notes
Free Resources
Free Food Ministry of Tigard & Willowbrook Food Pantry in Sherwood are both working diligently to provide food for our local areas. If you have been blessed during this time they can use donations and volunteers, or if you need assistance please don't hesitate to reach out. Additionally, Lionheart Coffee in Beaverton provides free sack lunches during the week.
Week of May 26th-29th
5/26 @ 2pm- Elementary Awards Chapel Facebook Live on Tuesday;
5/26 - Preschool Evaluations sent out.
Week of June 1st-5th: Last week of School!
6/3 – Kindergarten teachers deliver Graduation Party Packs;
6/4 – Kindergarten Class of 2020 Graduation Ceremony, Live on FB;
6/4 afternoon– D-3 Day (Drive Through, Drop Off & Despedida) All students are asked to engage if possible in D-3 Day…this is our Year End event that provides opportunity for you to DRIVE THROUGH the campus following carline arrows, DROP OFF your dress code clothes that you wish to donate for the annual clothing exchange which we will offer at the beginning of the 20/21 School Year, DROP OFF your textbooks, chrome books, manipulatives etc. that were on loan to you during our season of distance learning, and DESPEDIDA (farewell) – Experience a unique end of year celebration as you Drive Through! Please help us limit traffic jams by sing the following guide: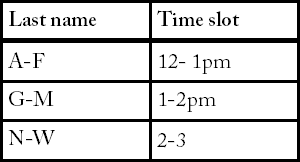 Upcoming Dates
Awards Chapel on Facebook Live at 2pm, May 26
Preschool Evaluations Sent Home, May 26th
Happy Birthday: Mr. GrosJacques, May 30th
Kindergarten Party Packs Delivered, June 3rd
Kindergarten Graduation & D3 Day, June 4th