"A gentle answer turns away wrath, but a harsh word stirs up anger." Proverbs 15:1
Mission's Month
Student's will be coming home with information on cookie dough sales today. The proceeds from this fundraiser will go straight to our missions project. This year's project will benefit Open Arms International in Kenya. Open Arms works with families in Eldoret, Kenya, to provide hope through child sponsorship, community outreach, educational programs and more! Our goal is to raise $3,500 from the fundraiser. This will provide 10 scholarships to students in Eldoret. It is our hope that Gaarde student's feel compelled to reach the world around them while at school and beyond.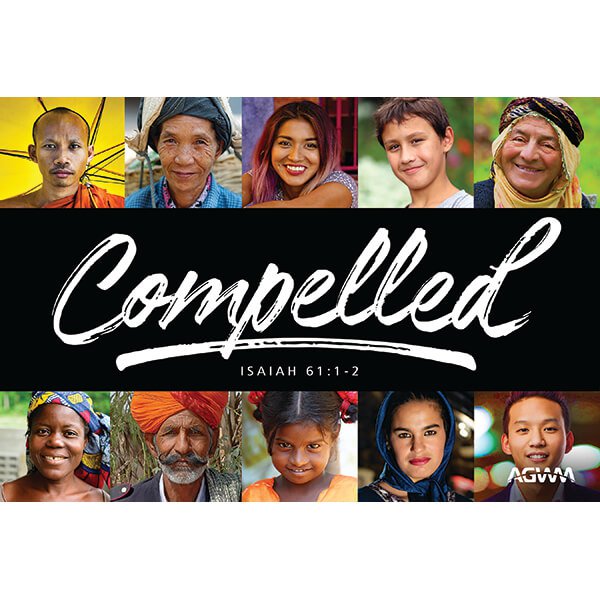 Important Notes
Welcome, Mrs. Michelle Germer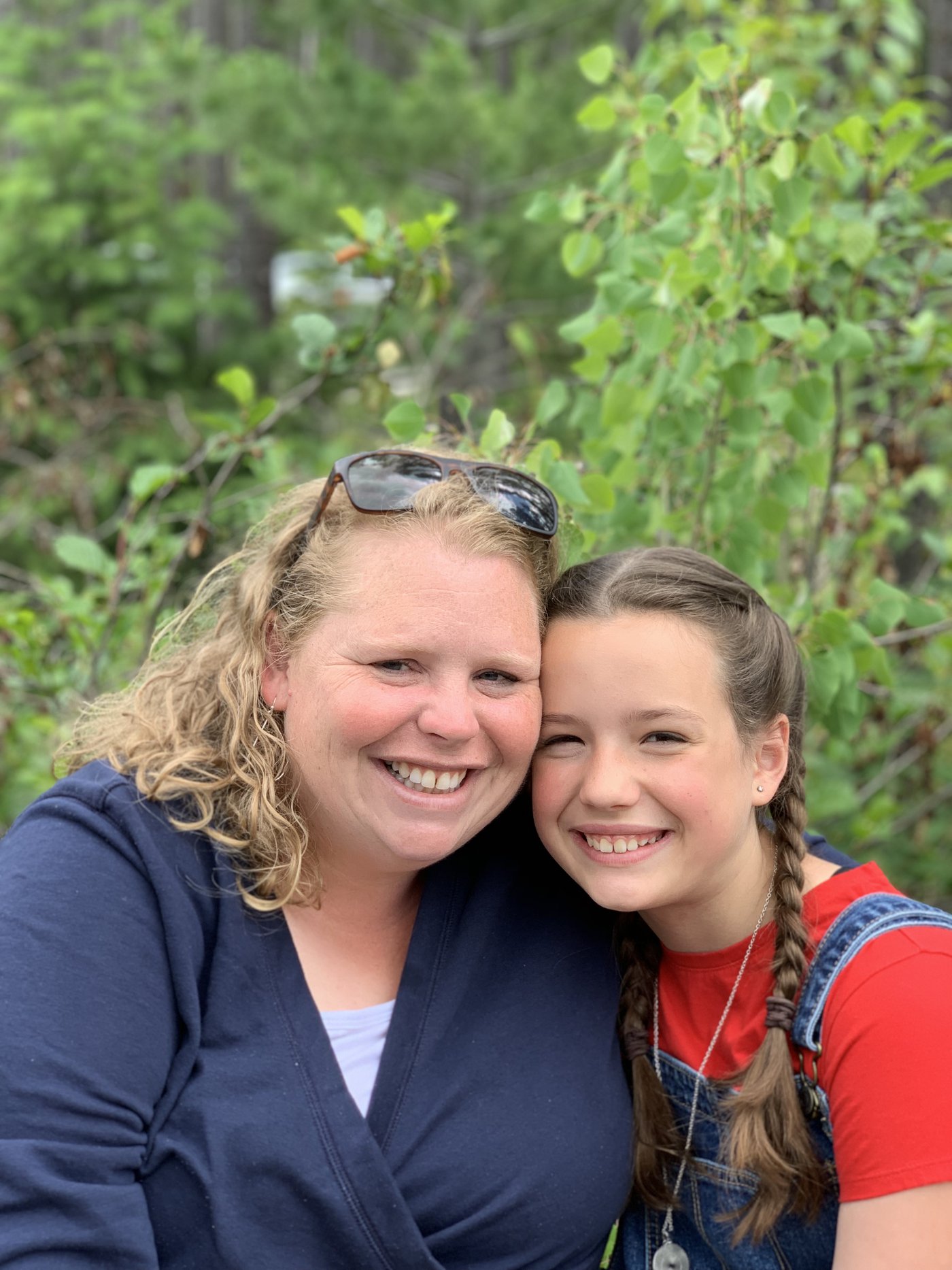 Mrs. Michelle Germer has joined us as a 'specials' teacher where she will be working with our 1st, 3rd and 4th grade students in Art. Michelle's passion is to help students learn that every person has been wonderfully and uniquely created and through the processes of art they are able to express that uniqueness. We are excited to have Michelle on staff!
Parents of Gaarde Students in 5th-8th Grade
We are excited to offer a free class to assist middle school parents who may be helping their students find the motivation that they need. It will be held here at Gaarde on March 5, 12 and 19. For more information head to gaardechristian.com/calendar or call the front office.
Volunteer Needed
We are needing hot lunch volunteers on Monday's and occasionally Wednesday's as well. Major cooking skills are not necessary. Benefits include a free lunch for your student each time you volunteer and free day care on that day if your student is in preschool. Contact the front office for more details at 503-639-5336.
Pet Reminder
Pets are not allowed on campus for several reasons. This includes having pets in the vehicle during car line. We have had issues with animals lunging
towards car line workers and this is not tolerated.
Love & Respect
Faith Journey Church is hosting a Love & Respect Marriage Conference March 13th & 14th. Registration is available online at faithjc.com/calendar.
Upcoming Dates
Cookie Dough Fundraiser Begins, February 18th
ACSI Math Olympics, February 26th
Dr. Seuss Day, March 2nd
No School: Staff Development, March 6th
Daylight Savings Time Begins, March 8th