"As it is, there are many parts, but one body." 1 Corinthians 12:20
Mrs. Krieg's TK Class
Transitional Kindergarten is off to a great start! This month we have been learning about family, friends, and our bodies. We have also been having fun learning about apples! Friday, we had a taste test to see which kind is our favorite, and made a graph to go with it. We are also enjoying our time getting to know each other, learning to share and play with others, using our good manners and basic school habits. I'm having so much fun with this class! Here are some photos of our superhero spirit day. Go team TK!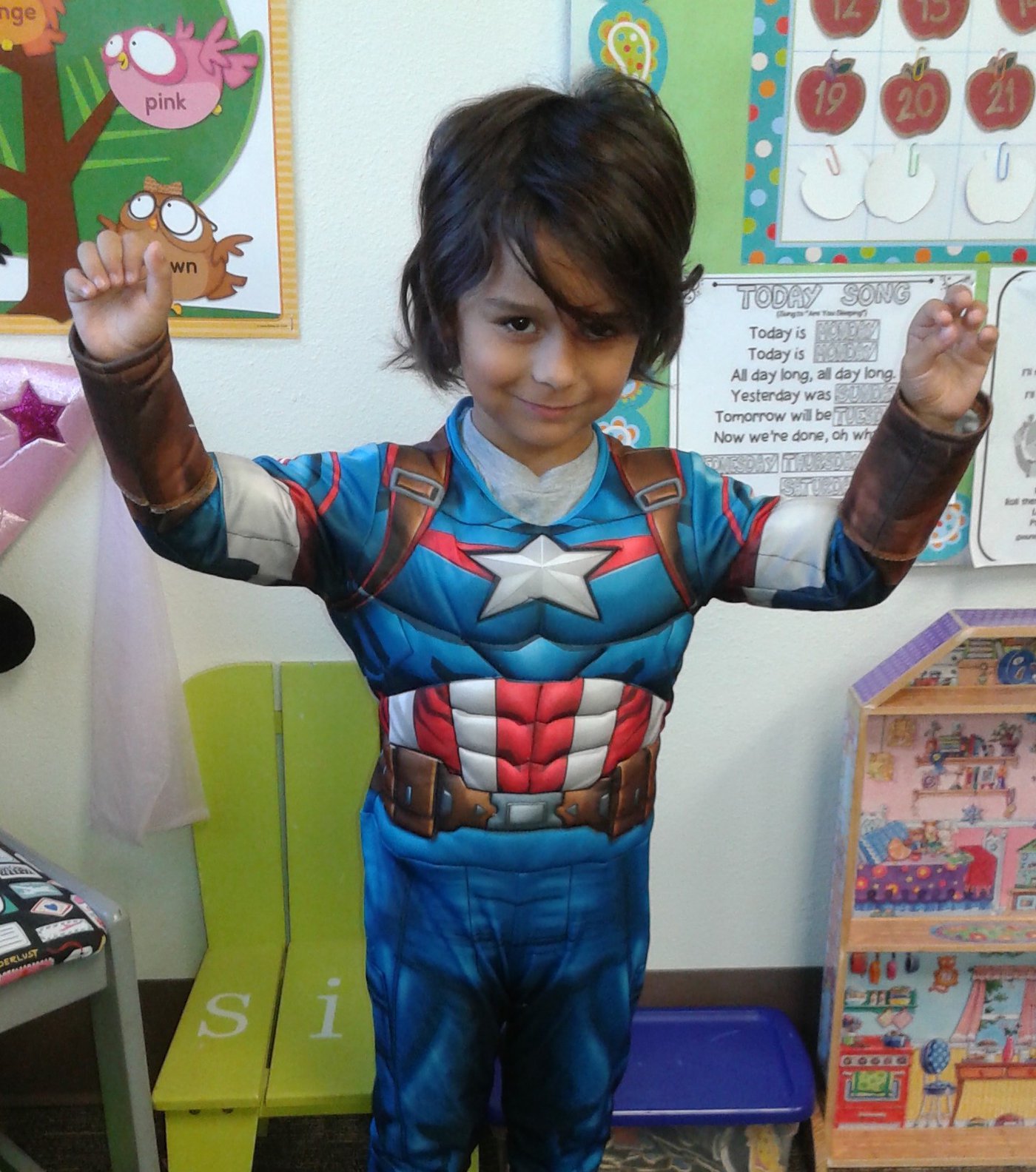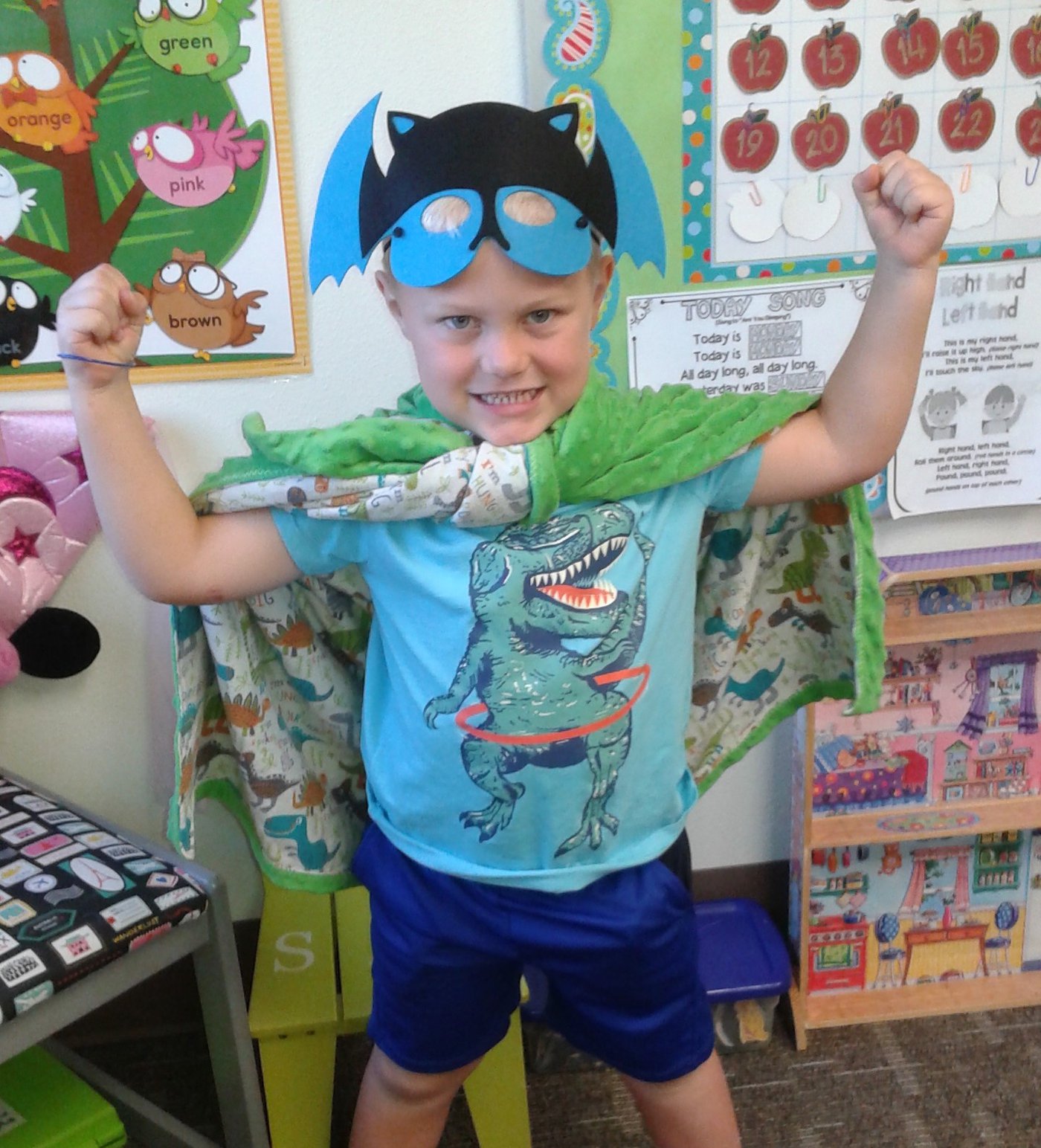 T-Shirt Order
Our Gaarde wear order is in process. We will let you know when it arrives and t-shirts will be sent home in student backpacks.
Former Gaarde Wear
This year we will allow students to wear the previous t-shirt & polo design as a year of transition. We will have previous Gaarde wear discounted and available at the front office.
Walk-a-thon Pledges
Pledge forms for Walk-a-thon have been sent back in student backpacks. Please remember pledge money is due Oct. 18th for students to be eligible for prizes.
School Pictures, October 15th
Happy Birthday, Miss Laura! October 18th
Spirit Day: Crazy Hair Day, October 29th