Ms. Karen Faw
Ms. Faw enjoys going to Zumba class. She is very excited to be a first time Grandma this November.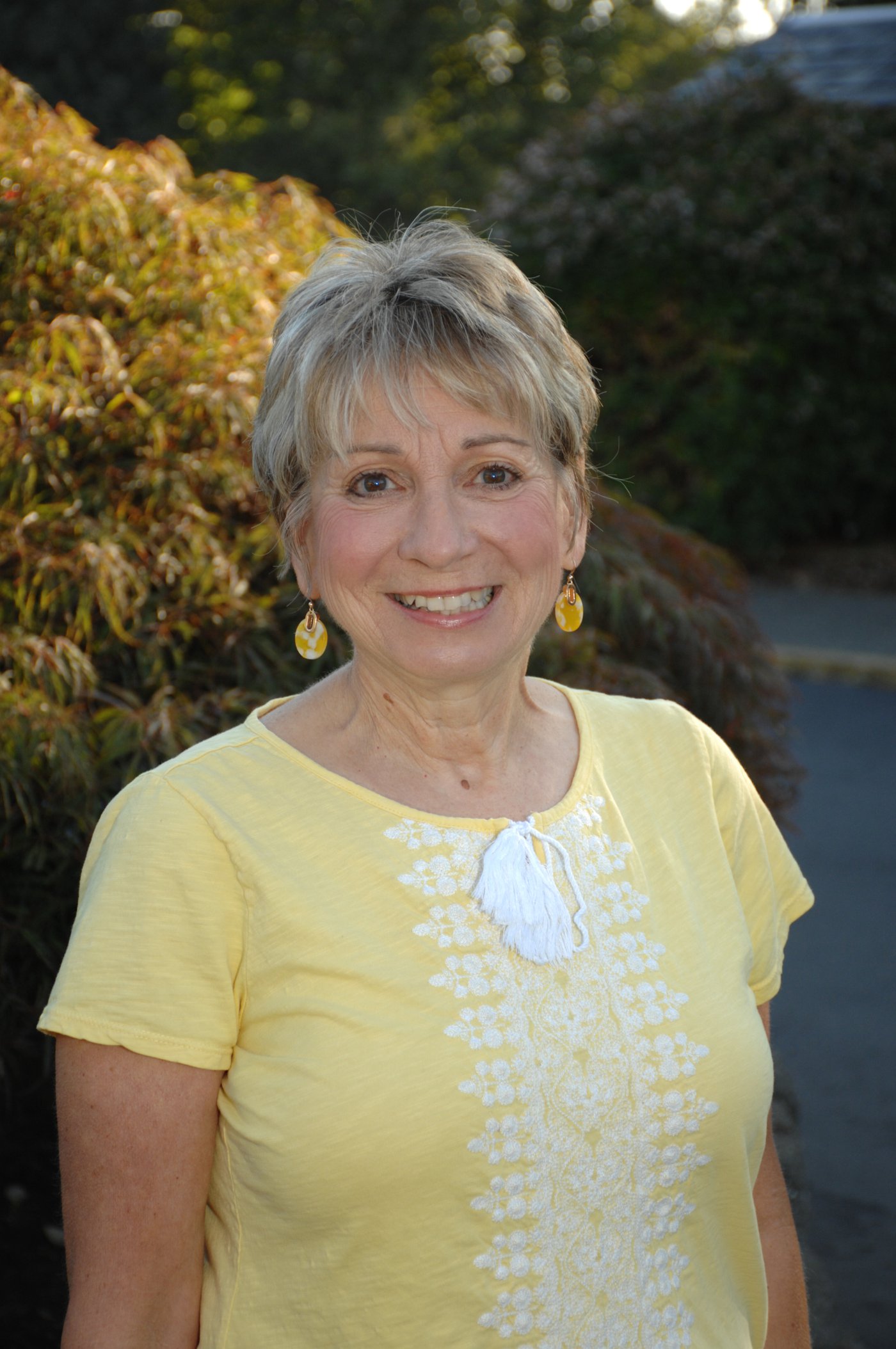 Mrs. Cindy Loayza
Mrs. Loayza enjoys participating in Portland to Coast each year. She also enjoys scrapbooking.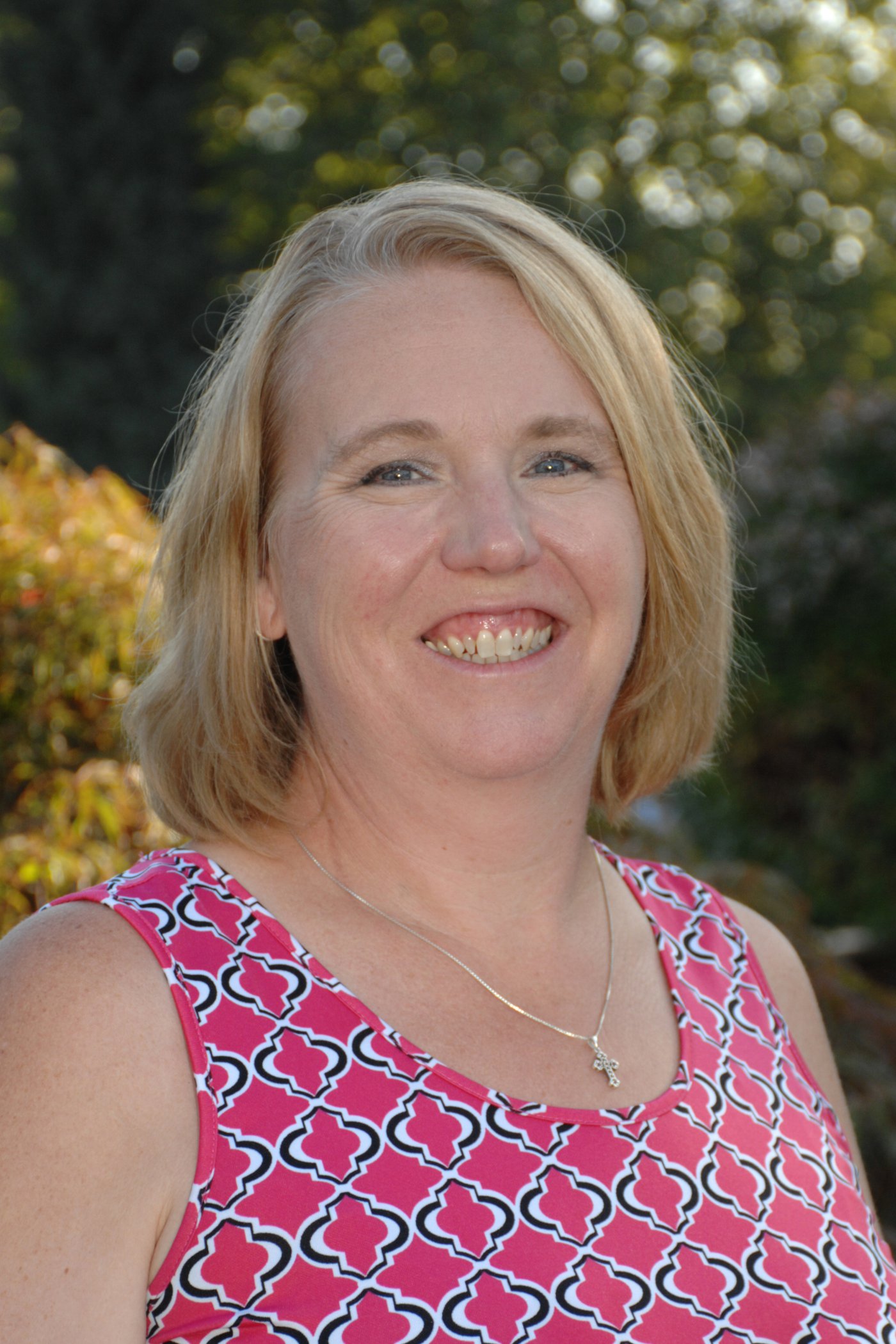 Mrs. Sarah Boddington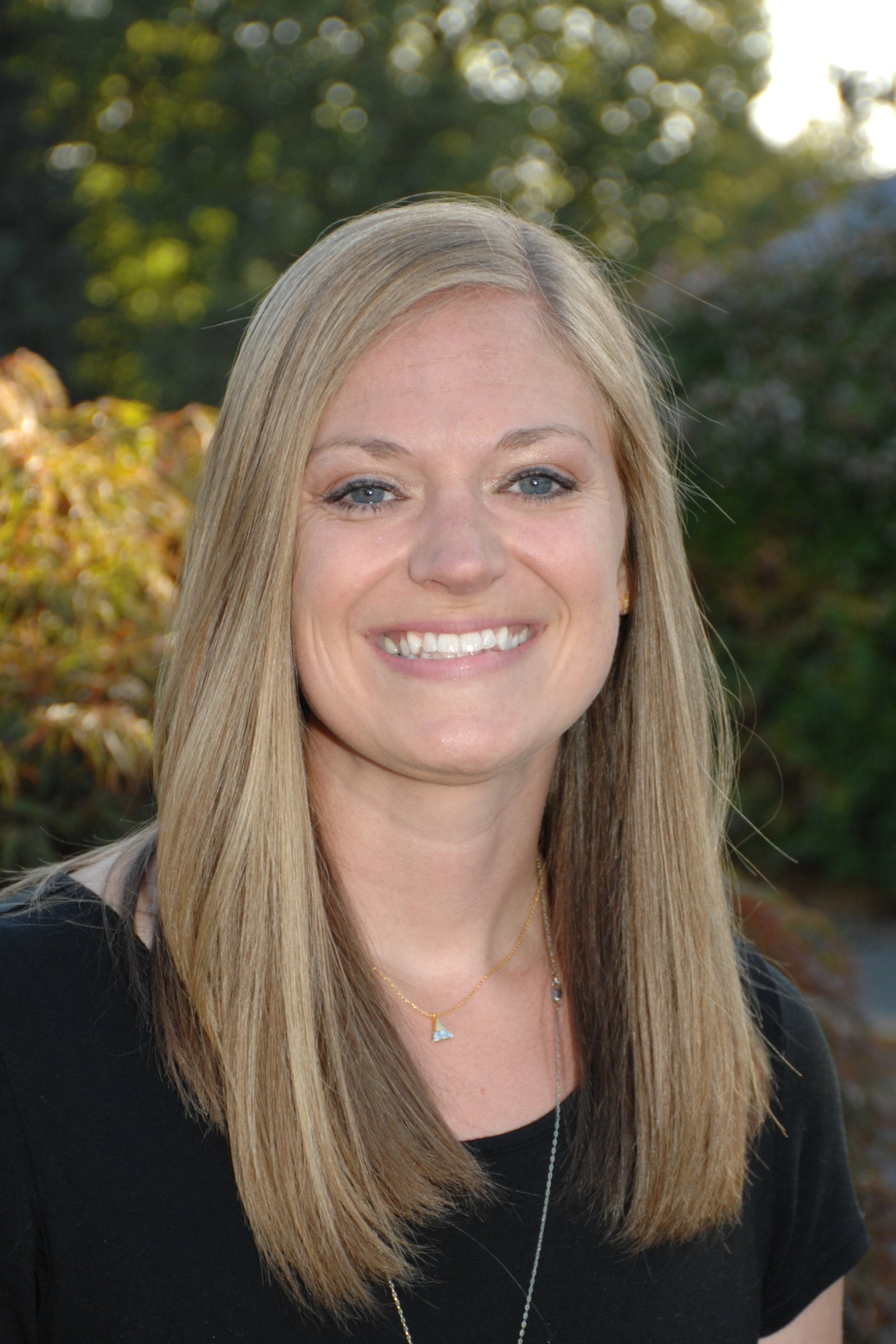 Mrs. Amy Lehman
Mrs. Lehman enjoys painting. She also enjoys playing golf. Referring to golf, she says "I'm not very good, but I'm okay with that."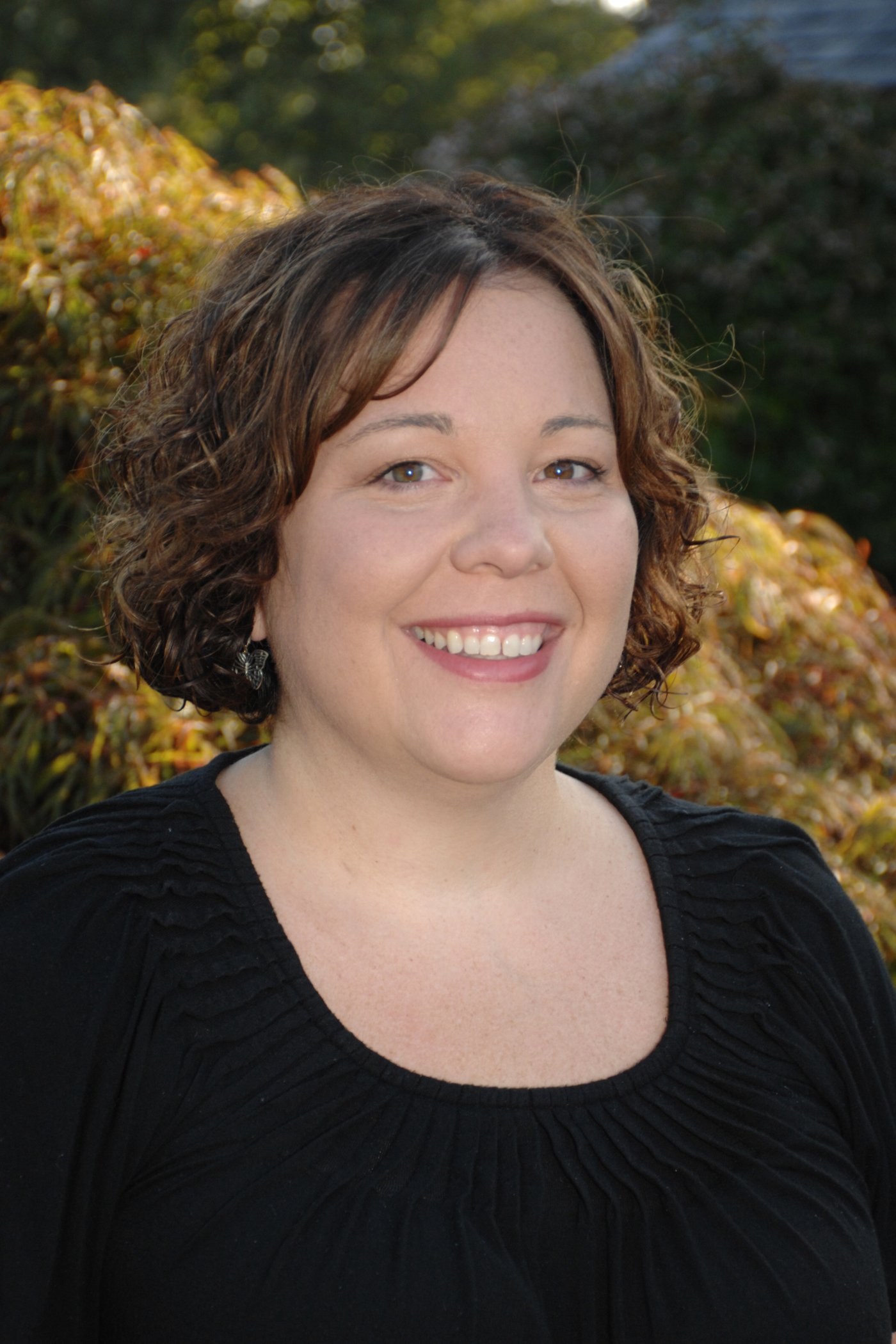 Mrs. Aimee Noss
Mrs. Noss enjoys experimenting with new recipes. She says whether or not they are a hit, she thinks the process of trying new things is always fun.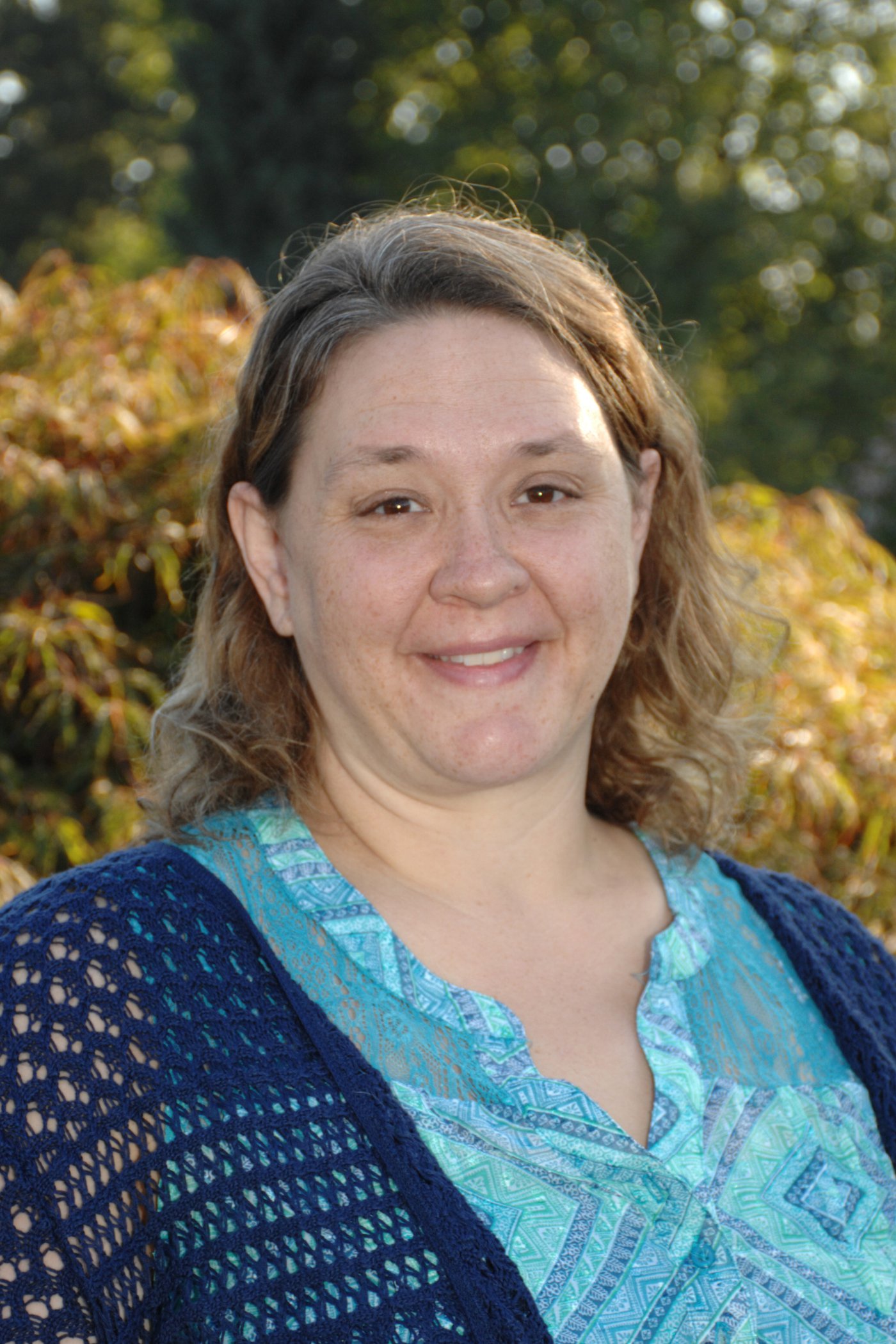 Mrs. Kim Rader
Mrs. Rader enjoys spending time with her family and hiking. Together they have visited 22 National Parks and Monuments.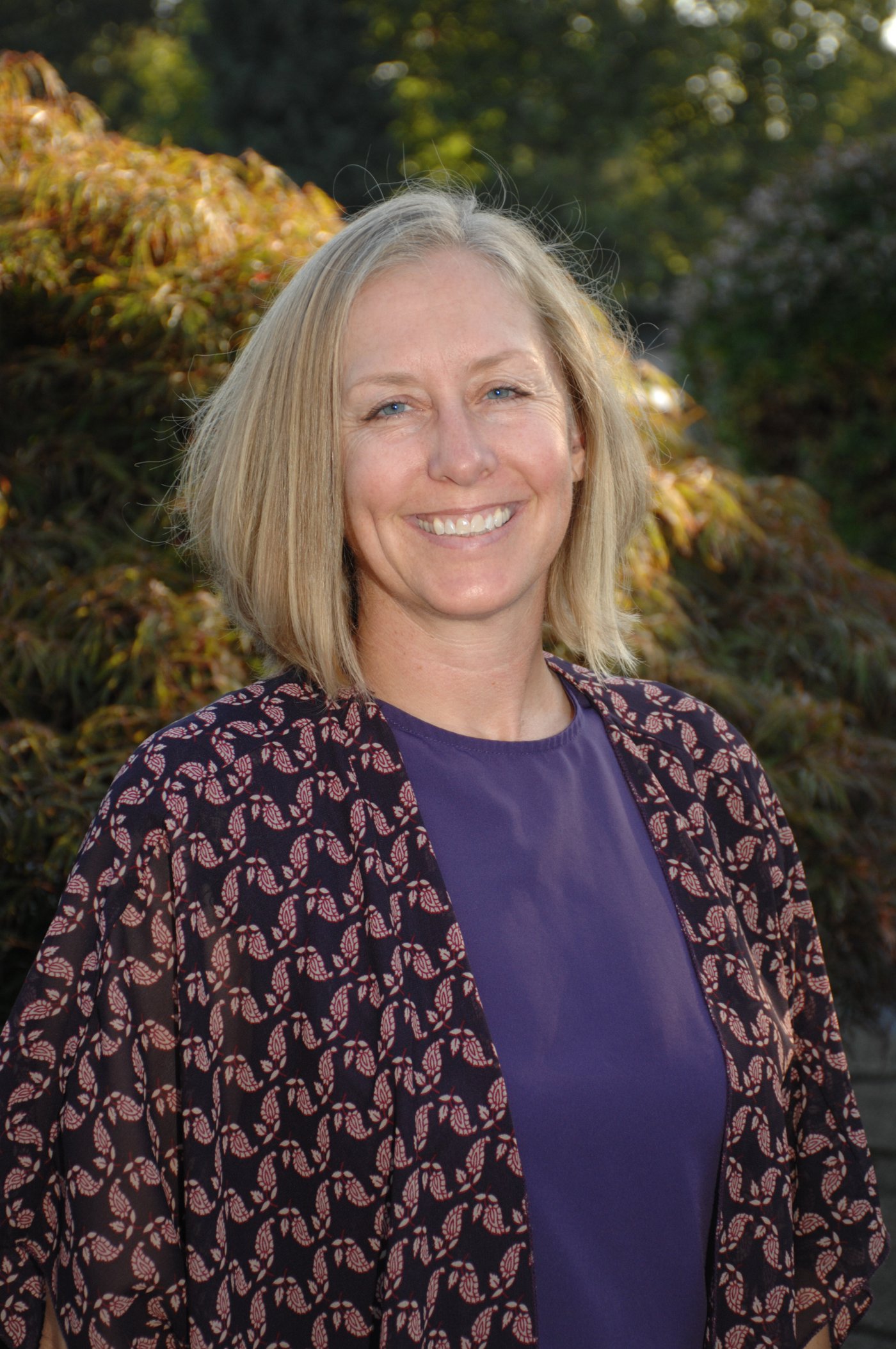 Ms. Lindsey Frisinger
l.frisinger@gaardechristian.com
Ms. Frisinger enjoys participating in fantasy football and fantasy baseball. She attended school here at Gaarde from 1st through 6th Grade.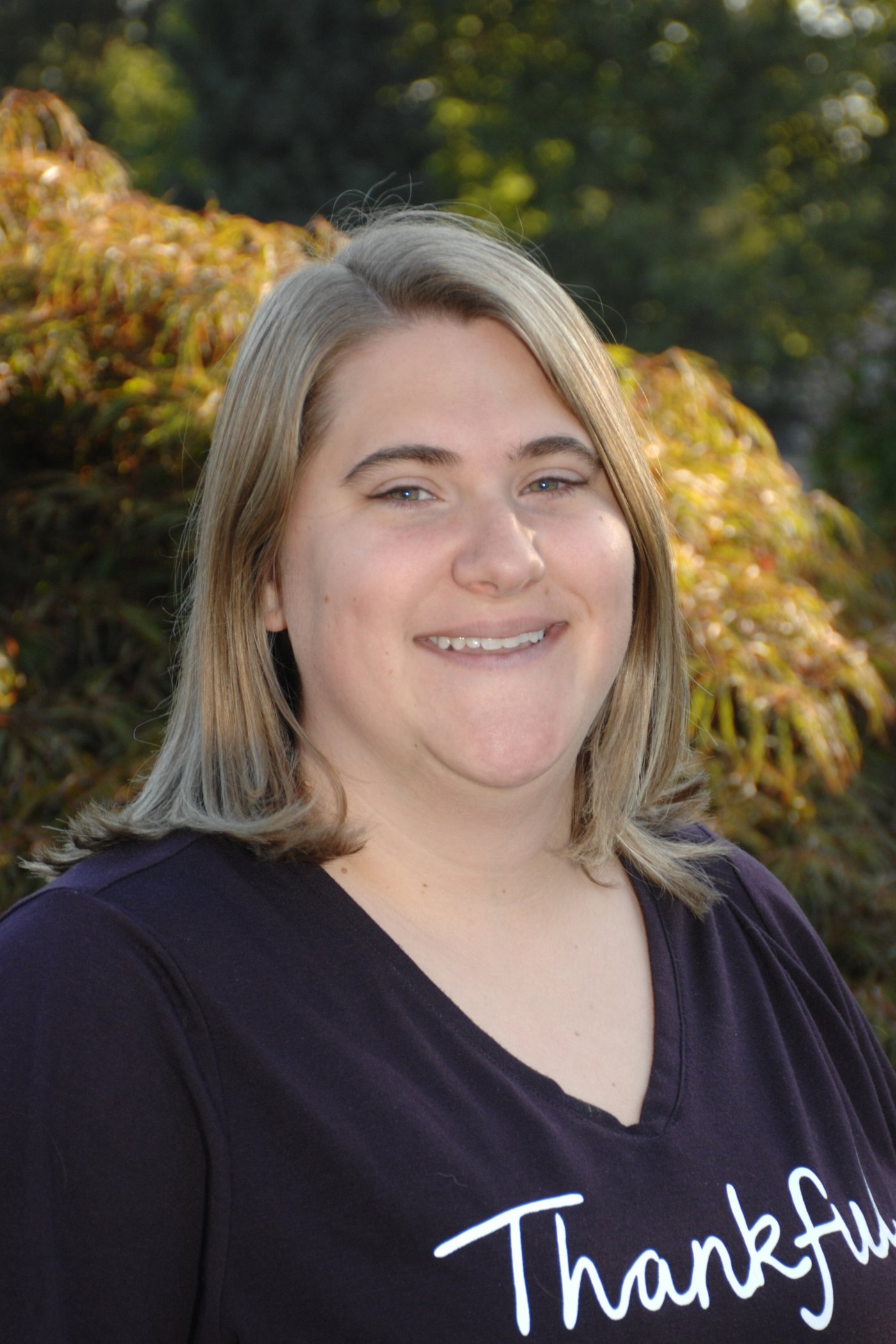 Mr. Donny GrosJacques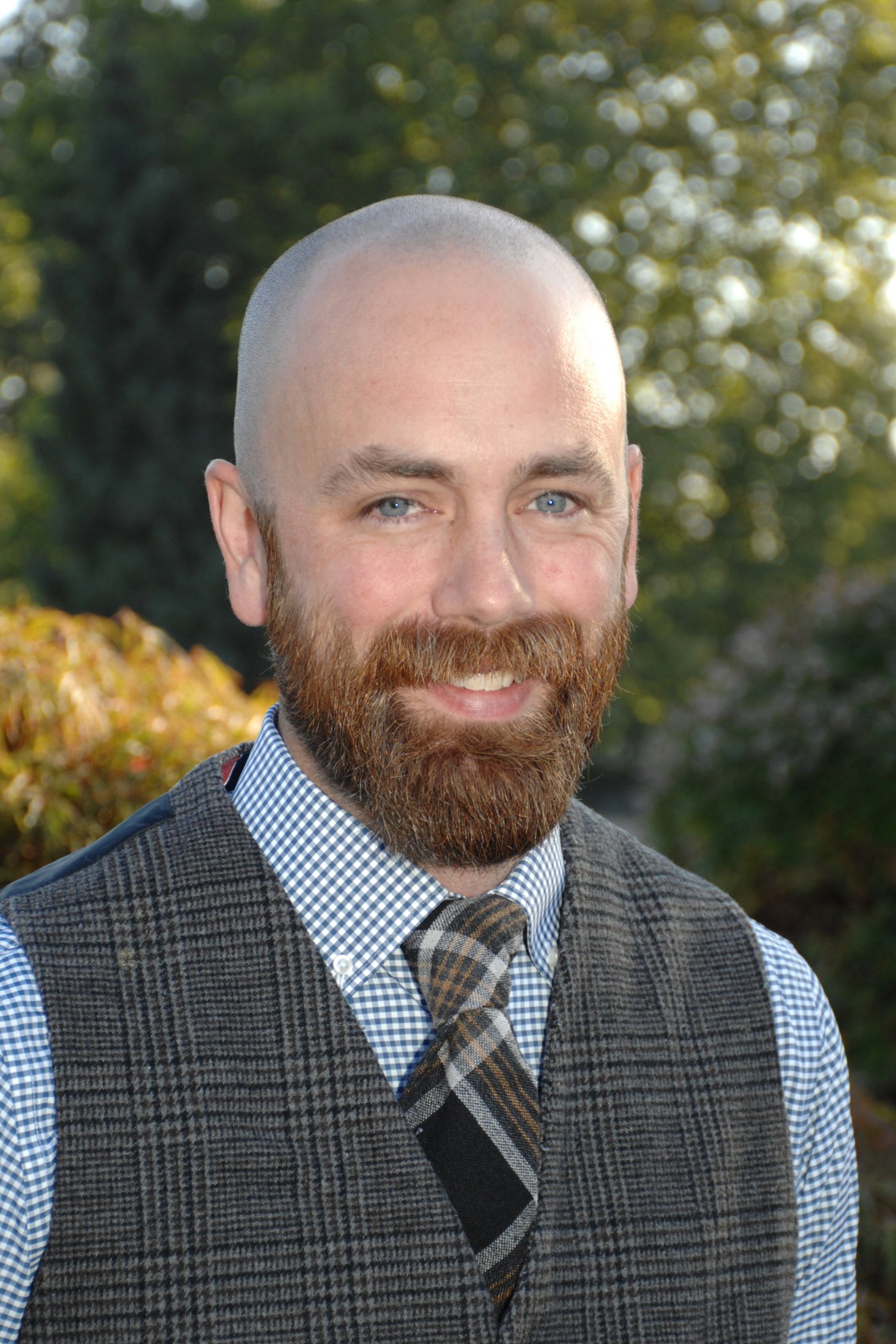 Mrs. Mily Munoz
Mrs. Munoz likes sharing about the time her and her husband met. The first time they talked was while repelling. He got stuck on a 300 ft. cliff and they talked for 40 minutes. Mrs. Munoz also enjoys doing very complicated dot to dot drawings involving thousands of numbers.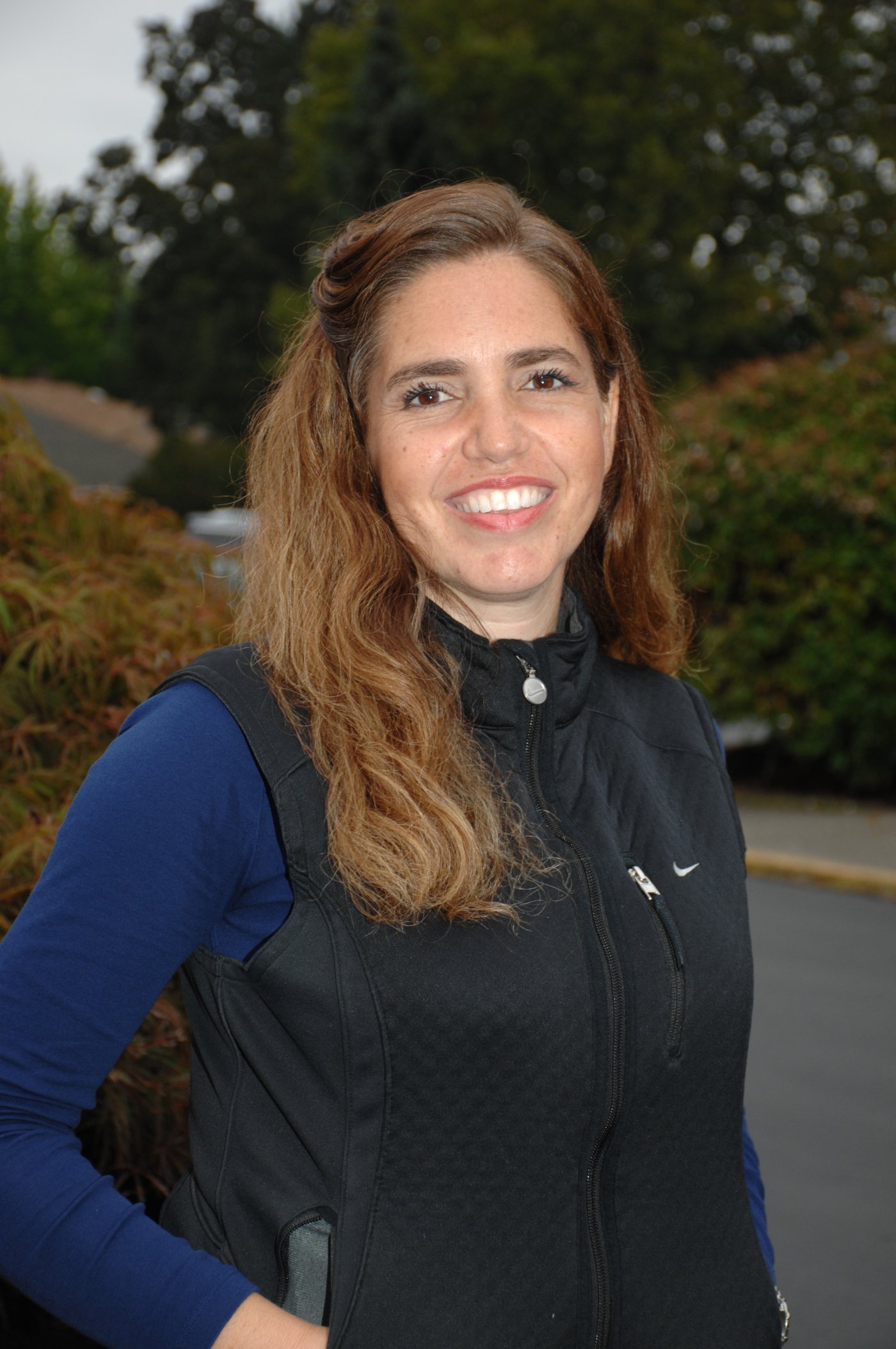 Ms. Megan Russell
Ms. Russell enjoys hiking and climbing mountains. She also enjoys woodworking and received a bronze medal in the 2000 Olympics for a woodworking art piece that she created.