Mrs. Alyssa Krieg
Mrs. Krieg really enjoys building relations with the students that she teaches and with their families. She also loves being creative in numerous ways with the children. She loves watching a story come to life as she shares it. She also enjoys when children get inspired by something and want to learn more about a topic. "It is so much fun!" she says. In her spare time she loves being with her family. She also enjoy being outdoors in the sunshine, playing piano and doing art with her kids. She comments that "Spending time with friends, traveling, going to the beach, or enjoying a good cookie are also wonderful."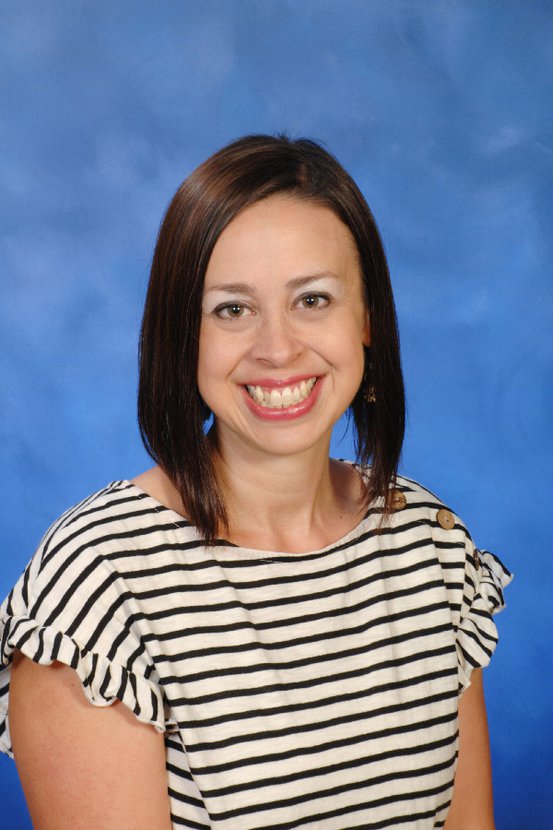 Ms. Karen Faw
Ms. Faw loves to see students get excited to learn. She enjoys watching students mature, not only academically, but socially, spiritually, and emotionally. In her down time, she likes to "Zumba", walk, read, play games, watch T.V./movies, and spend time with friends and family.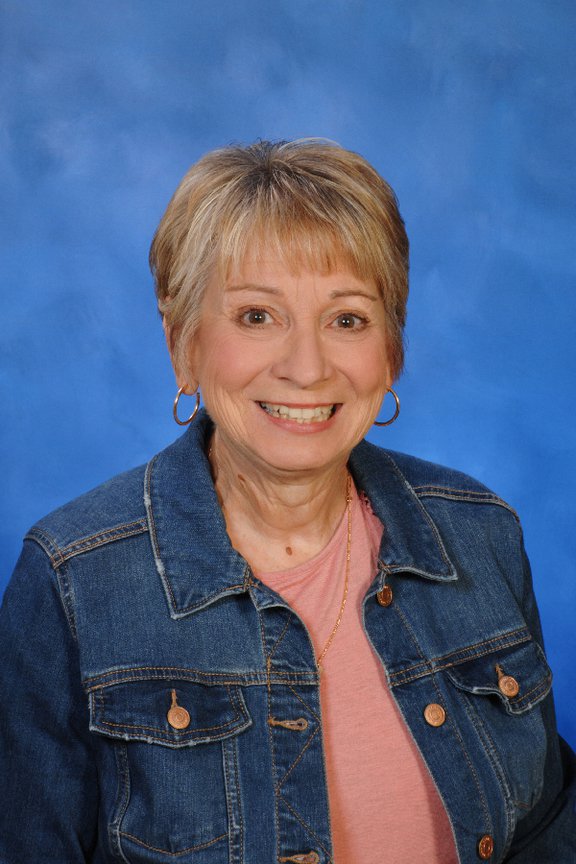 Mrs. Catherine Kemper
Mrs. Kemper loves seeing a child get excited about learning something new - that moment when they realize they "can do it" or "know it!" It's that spark and twinkle in their eye that she loves and looks forward to seeing as they are learning about the word of God. She also enjoys being creative, drawing and painting when she has the time. She loves spending time with her family, going to see a movie, going to the beach, taking a walk or finding a new place to explore. Finding that perfect yummy Gluten free treat along the way is always a plus for her while she is striving to maintain a healthy lifestyle.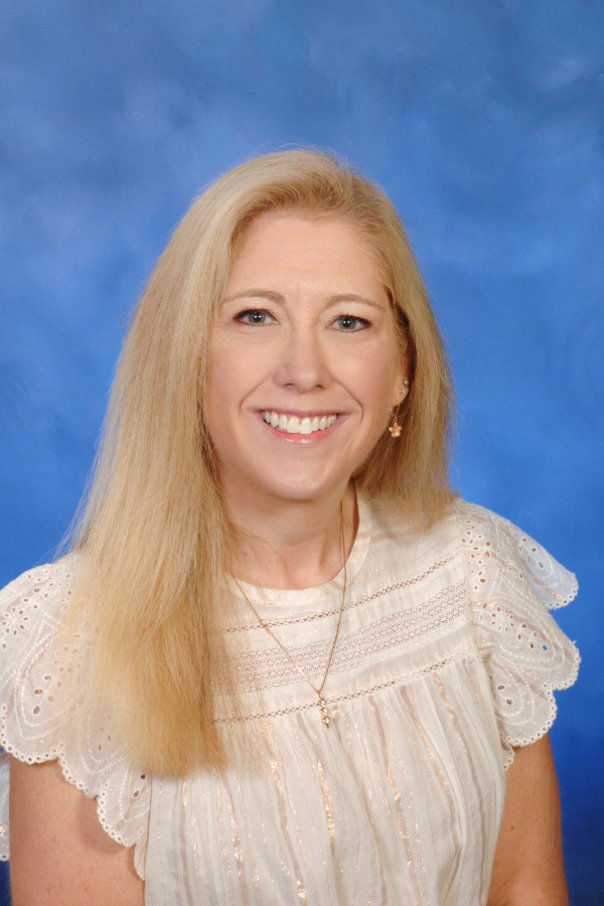 Mrs. Sarah Boddington
Mrs. Boddington's favorite thing about being a teacher is spending time with the kids. Watching them grow and learn and change over the course of a year and getting to play a role in that is very rewarding to her. In her down time she enjoys doing puzzles, board games, reading and walking her dog, Millie!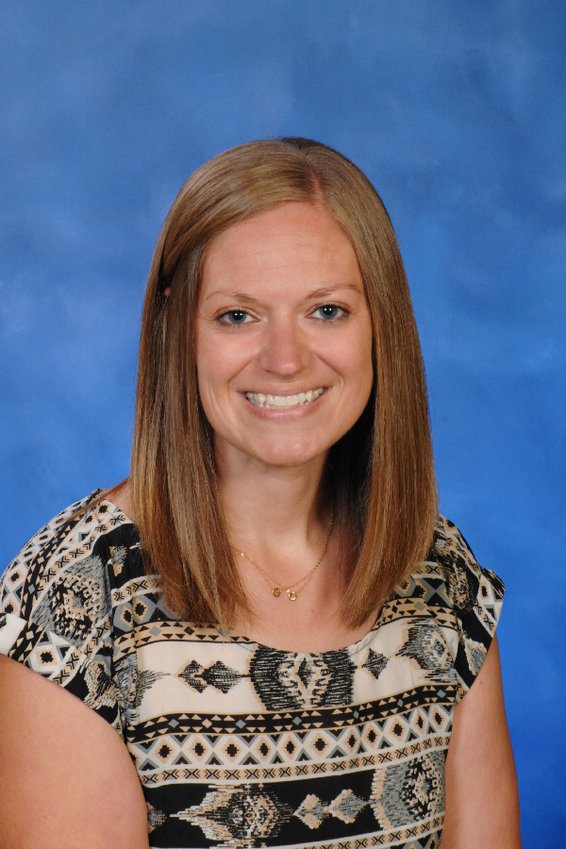 Mrs. Kristi Dotson
Mrs. Dotson loves watching her students become independent and resourceful learners. Outside of teaching, she spends most of her time with her three grandchildren and her church family.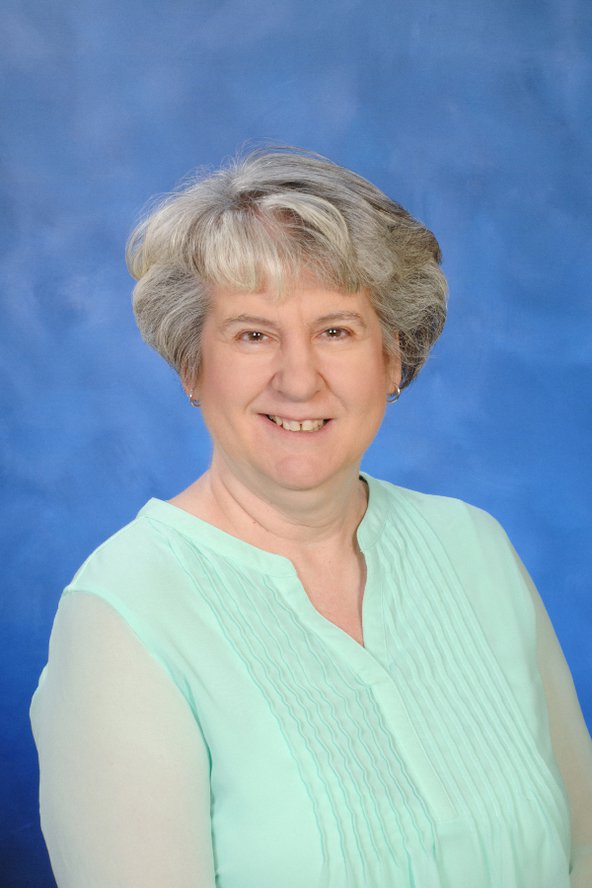 Mrs. Karen Snyder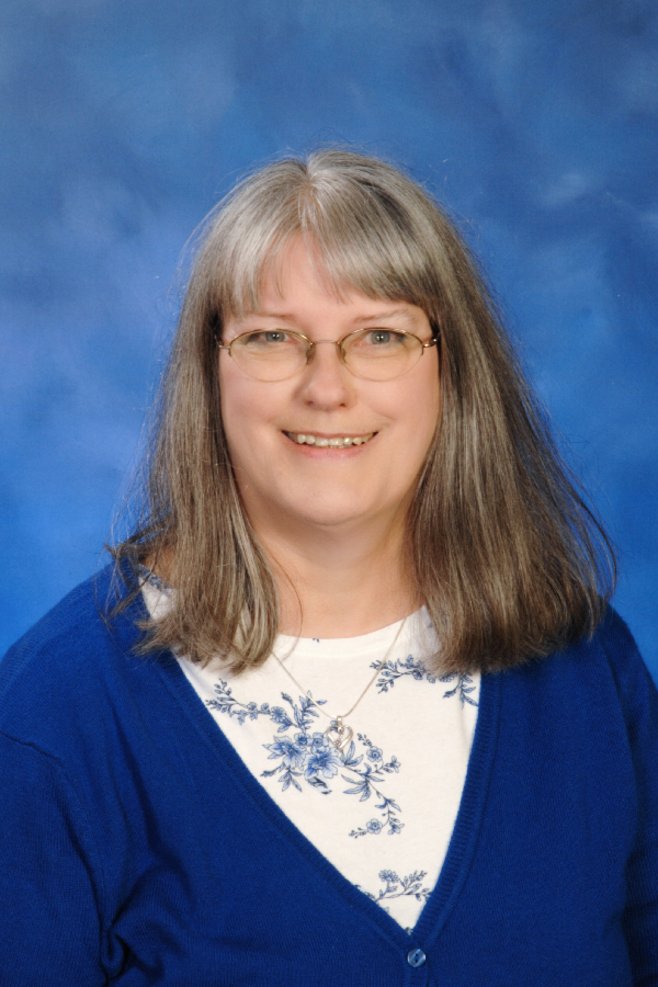 Mrs. Maddie Ogles
I have wanted to be a teacher since I was a little girl. I come from a family of educators and being an athlete my entire life, I have had opportunities to coach kids and fell in love with teaching and knew I wanted to make it my career. This will be my first year teaching and I am most excited to get to know the students and parents and Gaarde and to teach my students about the love of God. In my spare time, I love hanging out with my husband Kaden and my family. I also enjoy watching movies and wakeboarding/wake surfing in the summer!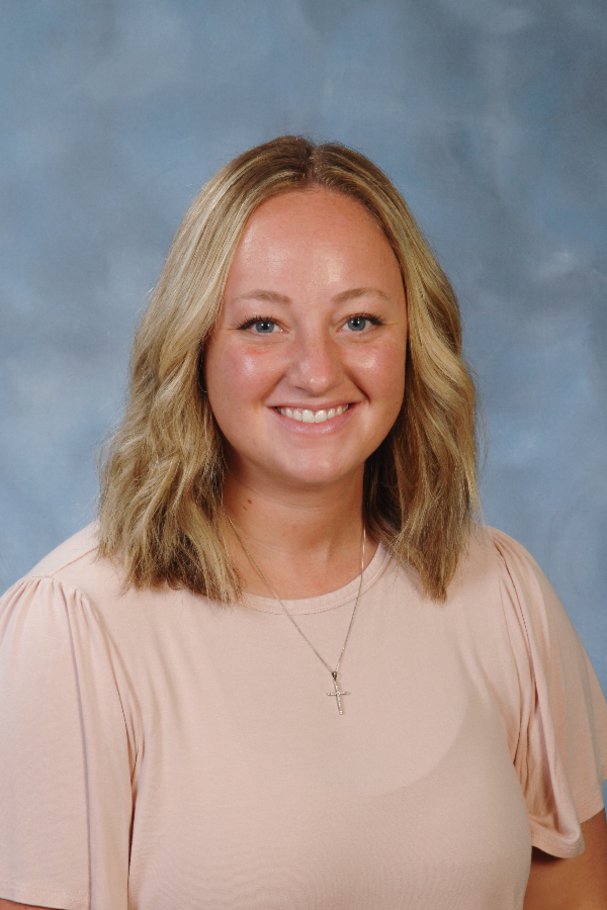 Mrs. Kim Martin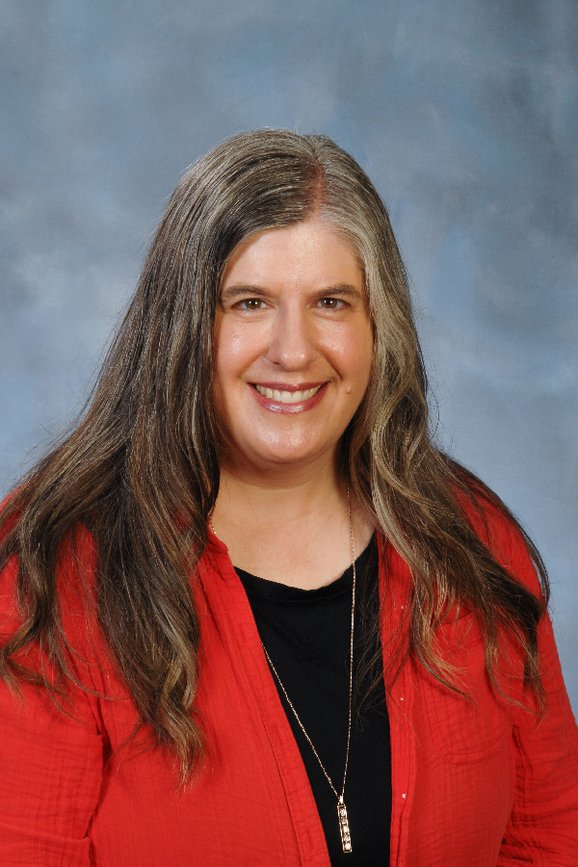 Ms. Lindsey Frisinger
Facilitating students in their Biztown program is a favorite for Ms. Frisinger. In her down time she enjoys playing fantasy baseball and football.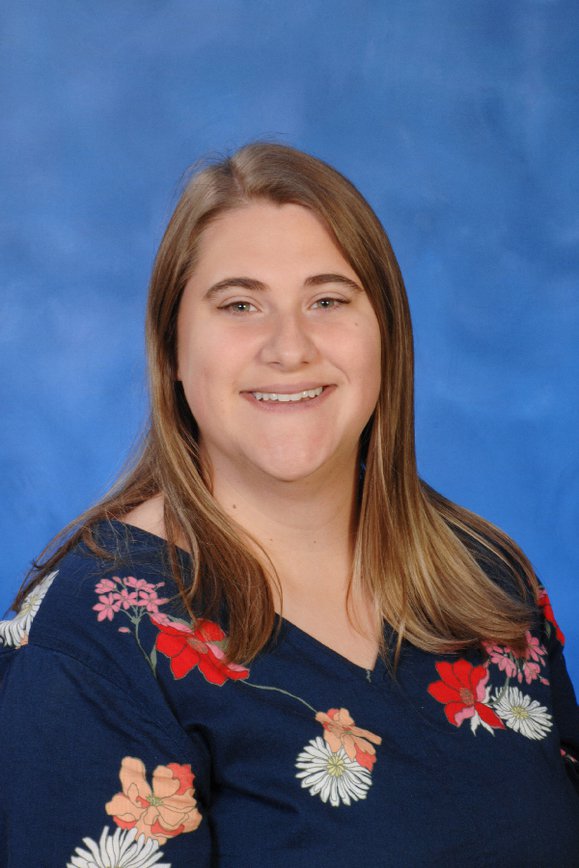 Mrs. Aimee Noss
I have been teaching since my graduation from Concordia University in 2001. I knew I wanted to be a teacher after I spent a summer with middle schoolers in a summer program in Wenzhou, China. That experience opened my eyes to how remarkable this age group of students can be. I am excited to be working with the middle schoolers at Gaarde!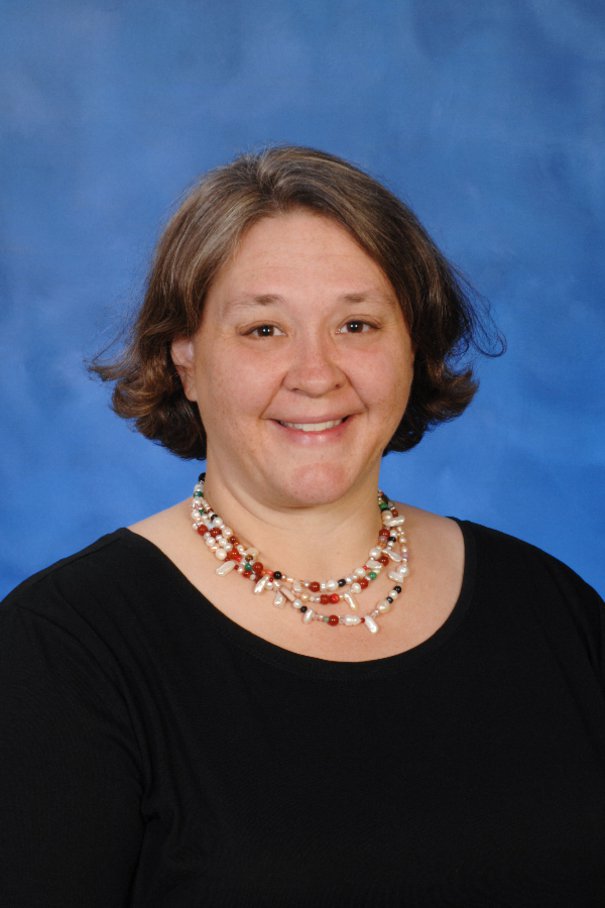 Mrs. Denise Gunderson
Mrs. Gunderson enjoys teaching Art to the students at Gaarde so much! She comments "Every student is always excited for Art, and it is so amazing to see what they create!" She loves sharing with them about the different artists, and discovering a new passion for Art in them! In her 'down time', she enjoys walking her dog, gardening, reading, doing Disney puzzles, & creating new Art ideas for her students.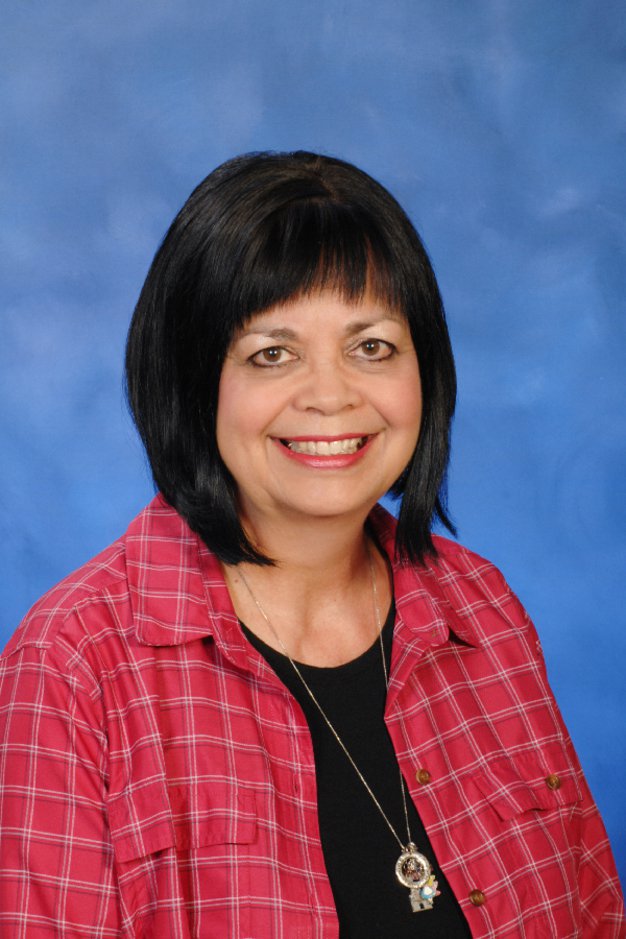 Mrs. Becca Harris
Mrs. Harris is most looking forward to meeting all the students and helping them feel seen and valued as our Father in heaven sees them! She feels extra blessed that she gets to teach them what she loves about movement and the importance of a healthy lifestyle. She loves spending time with her husband and 3 kids, taking care of her garden, reading a good book, playing piano and doing anything that involves water!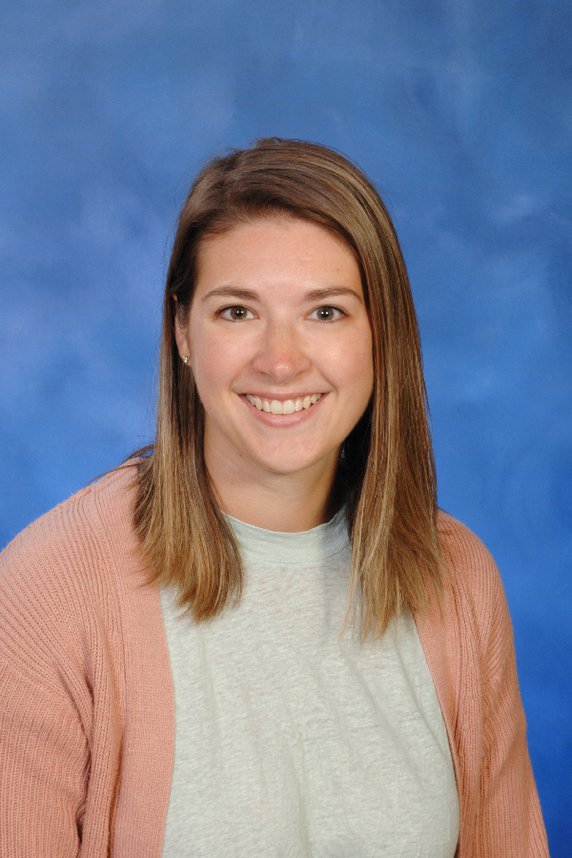 Mrs. Blossom Shimabukuro
Mrs. Blossom enjoys seeing the students having fun and being silly together in music class. When she is not in the classroom, she likes spending time with family, cooking and trying something new - like a new restaurant or making something she hasn't done before.